Now that we have gotten to know our audience, our competition and what is feeding our blogs and websites… now it is time to put some of that into action!
Today's Challenge
So here is your challenge for today and here it is at the top of the article! I recommend you turn off all the autofeeds to your Facebook page… at least for a little while. You need to really be in there with our readers and followers to see what works. So everything you post will be manual. I know this is a ten day challenge, but I highly recommend you try this for a month or so.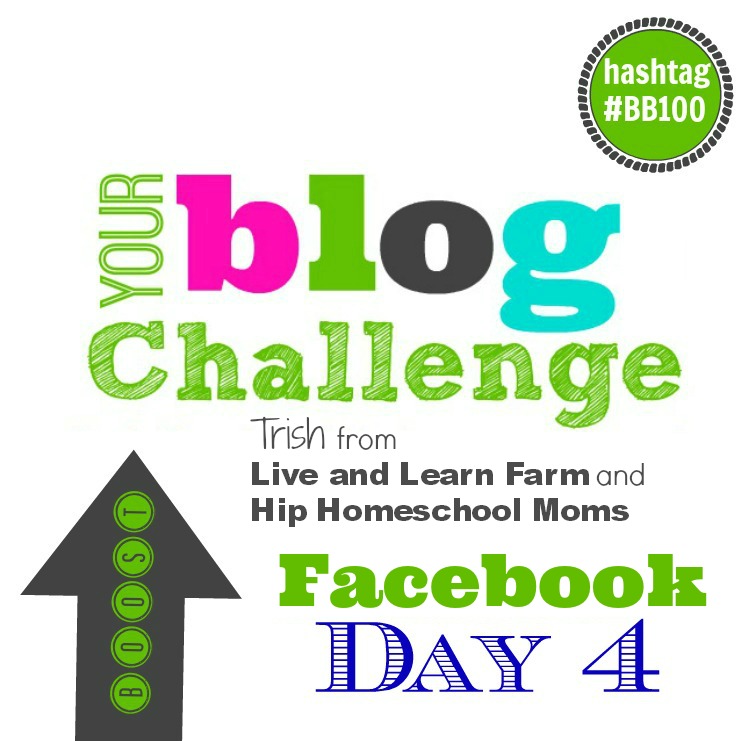 Why, you ask…
3 Reasons to Turn off the AutoFeeds
1. Facebook is attempting to bring relevant content to members.  There has been chatter that anything that doesn't appear organic may not show up in your feed. With our posts being seen by fewer and fewer followers everyday, we certainly don't need anything to prevent us from getting our posts seen. That is a big enough reason in and of itself.
2. Engagement is more timely. Getting engagement on your posts is critical to its ability to be seen. The more a person engages with your posts, pictures, etc, the more likely your posts will appear in their feed. So, go forth and engage! Seriously, chat with your followers. Have a meaningful conversation! Give them a reason to want to support you and your efforts.
3. You get to see what is working and what is not in real-time. You get to feel what time of day works best, what posts are working, what your followers want to see and hear about. I have found that at different times of day, our followers engage differently. You will figure that out too. And you will quickly realize that one size does not fit all.
I think that is one of the most important things I can tell you. There are a lot of folks out here making lots of money telling you how to do this or that… but I will say it again… one size does not fit all. Don't waste your money on shortcuts. Do the hard work and it will pay off because you will know your audience. Well!  Brands want to work with those of us that have this kind of pulse on our market.
Let me know what your thoughts are about turning all the autofeeds off!
Be sure to read the other posts in this series:
Be sure to visit the other co-hosts and do their challenges as well!
Until next time…

The following two tabs change content below.
Trish has been married to her best friend, David, for 16 years and they have three sons (aged 13, 12 and 9). Trish is from the coast of North Carolina, but they now live in rural West Tennessee on a 40+ acre farm. She has been homeschooling since 2009 and her homeschool style leans towards a Montessori approach with a heavy emphasis on hands-on learning. They also own a small business that Trish runs from home. Trish's family is Messianic and they love studying the Scriptures, learning Hebrew and growing in their faith and walk daily. In her spare time, Trish loves to write, work in their garden and can regularly be found trying to learn something new, modeling that learning is indeed a life-long endeavor!
Latest posts by Trish Corlew (see all)