You already know I can be a bit OCD when it comes to tracking and numbers, so do this challenge at whatever level feels appropriate for you. You also know I am a bit miffed with Facebook right now. So, I have to tell you this because I am constantly telling myself this. Take your focus off Facebook's changes and focus on your audience. It will do us no good to be angry with Facebook… they don't care. They are a business and are treating us as such. We knew all along that "we" (the members) were the "product" on Facebook. So why are we surprised that they are charging us now?  We need to focus on what is working… and we need to be very organized in how we approach it.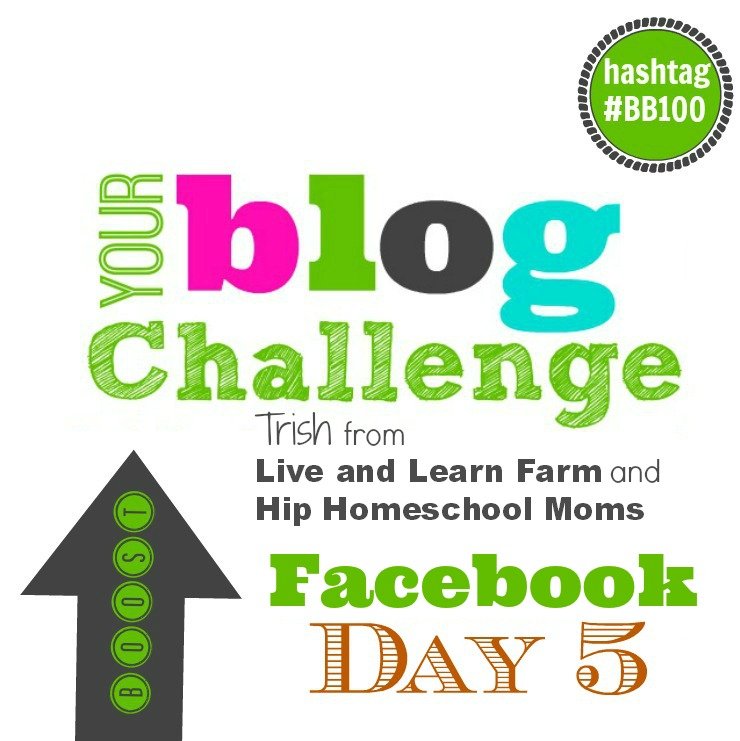 Challenge: Methodically Test your Posts on Facebook
The goal is to take the numbers we already have and put the data to the test. We want to try different types of updates. Be methodical. Treat this like a scientific study and really track what you are doing. Try a status update at different times of the day. A post with a picture added; a post with a link added; a post with both; a post with the link in the comments… you get the picture. But keep track of when you are doing what. What gets the most engagement and then look to see what gets the most reach.  Does the reach continue to grow throughout the day on those posts?  Be sure to try different types at different times of day.
If you really want to get even more out of this study, read Best Social Media Metrics: Conversation, Amplification, Applause, Economic Value. Not only do they track their posts (on many platforms) very methodically, they also assign a dollar value to the engagement that is received. Fascinating! I'll admit, I haven't gone here yet… but will (eventually)! 🙂
So, are you getting anything out of these Facebook challenges? Are you feeling like they are worth your time? Please leave me comments below to let me know your thoughts about how I'm doing. Blogging can be a lonely business, you know? Of course you know, you are bloggers after all! 🙂
Be sure to read the other posts in this series:
Be sure to visit the other co-hosts and do their challenges as well!
Until next time….

The following two tabs change content below.
Trish has been married to her best friend, David, for 16 years and they have three sons (aged 13, 12 and 9). Trish is from the coast of North Carolina, but they now live in rural West Tennessee on a 40+ acre farm. She has been homeschooling since 2009 and her homeschool style leans towards a Montessori approach with a heavy emphasis on hands-on learning. They also own a small business that Trish runs from home. Trish's family is Messianic and they love studying the Scriptures, learning Hebrew and growing in their faith and walk daily. In her spare time, Trish loves to write, work in their garden and can regularly be found trying to learn something new, modeling that learning is indeed a life-long endeavor!
Latest posts by Trish Corlew (see all)