Hello, I'm sorry I haven't posted in… well, forever!  I will be writing one post a week now as part of my homeschool. I think you already know, I spend a lot of time in the kitchen. Most of the time I'm working with mom, but this post is going to be about me in the kitchen with dad.  
A few days ago me and my dad, were making one of our favorite dinners, Nachos.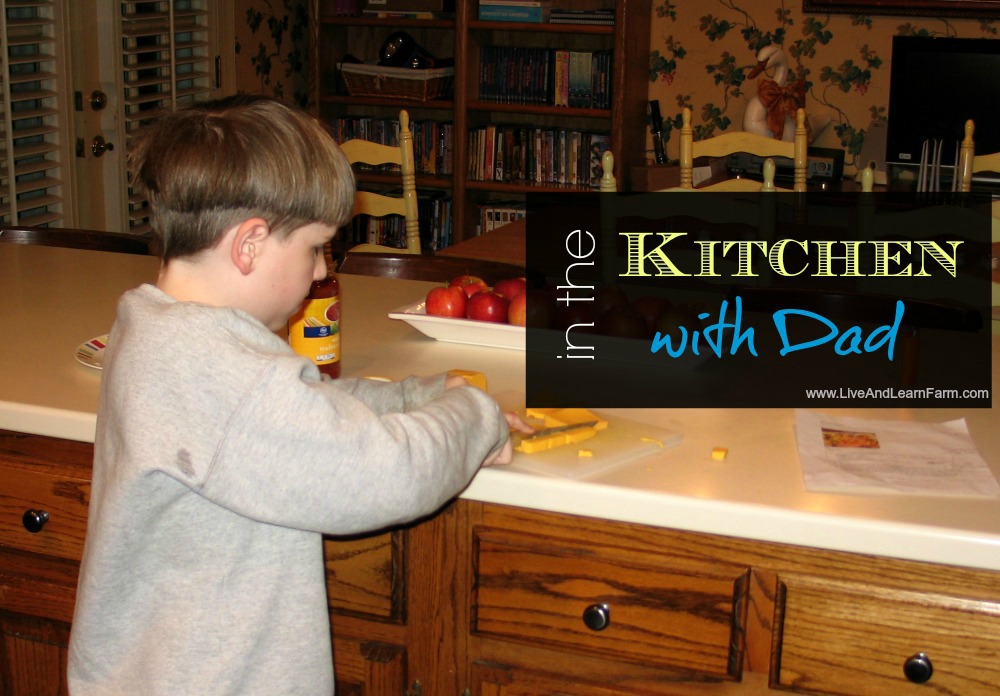 We got the Nachos recipe from All Recipes.  We have changed it a little bit, so I'll list the changes:
2 pounds of ground beef instead of one

1 can of diced Rotel with green chilies instead of the tomatoes and jalapeno pepper

32 oz Velveeta cheese and 

a medium onion instead of a small one.
You will also need a 3 quart pot as well as a large cooking pan.  
To start off, you will need to get the Velveeta and cut it into small cubes and add them to the pot.  Turn it to medium low (6 on our stove). Then you let the Velveeta melt, and add half of the salsa.  When the first starts melting good, then add the rest of the Velveeta as well as the other half of the salsa, and the diced tomatoes with green chilies.  Stir it.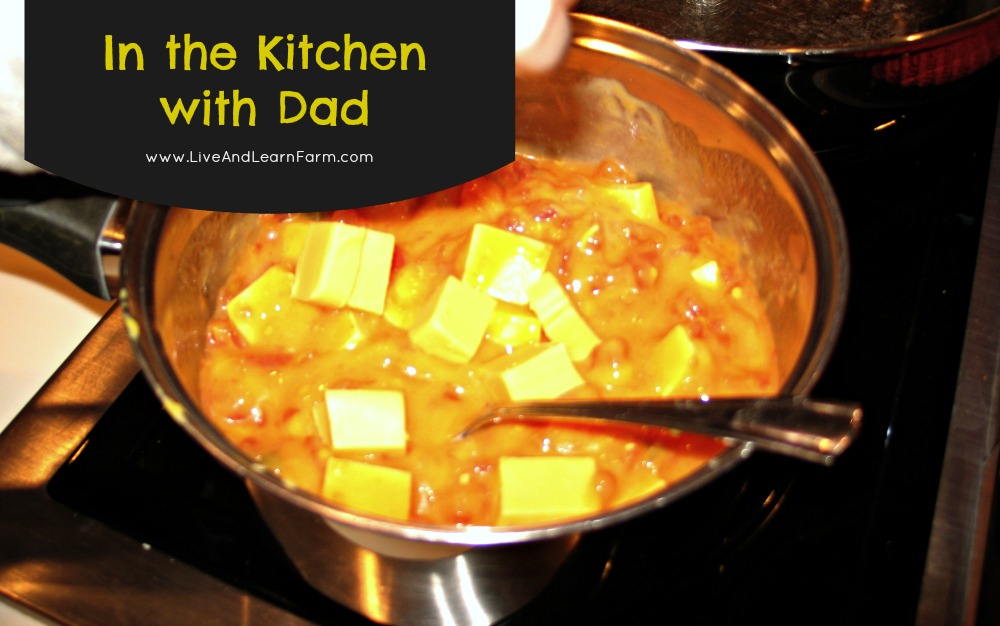 Now you move onto the stage where you add the ground beef.  To start off, add some butter and let it melt in the large cooking pan.  Then dice the medium onion into small cubes as well.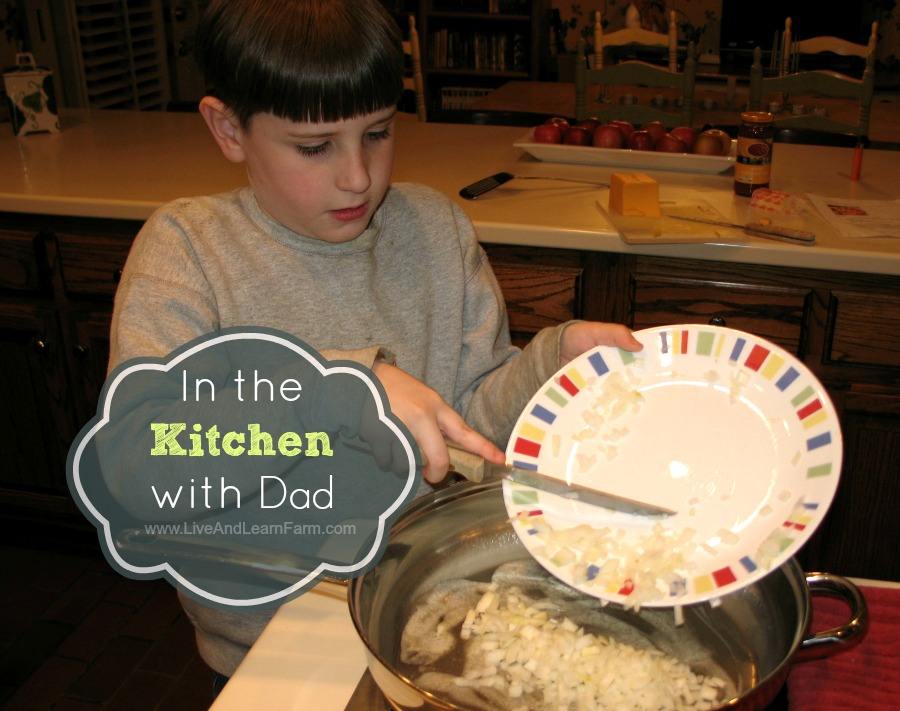 Fry in the pan on 8 until it becomes clear.  Then, add the ground beef and let it brown.  This process usually takes up to fifteen minutes.  
After the ground beef is brown, then, add the nacho mix listed above. After that, serve in bowls.  We usually eat our nachos with white corn chips.  
It was fun cooking in the kitchen with dad for a change and the nachos were great!
We love linking up with blog hops.  Be sure to visit them and see the other posts: