Did you learn a lot from studying your analytics about what types of posts your audience likes and interacts with?  Now we will take that very information we found for you on Facebook to Know your Competition! Yes, we are going there. But, let's call it benchmarking… because really that is what we are trying to do. Determine how successful we are compared to others in our niche. We can learn a lot from others who are bigger than we are. We will look to the pages that are really growing to see if we can gather some intelligence about YOUR audience.  How do we know who they are?  Keep reading…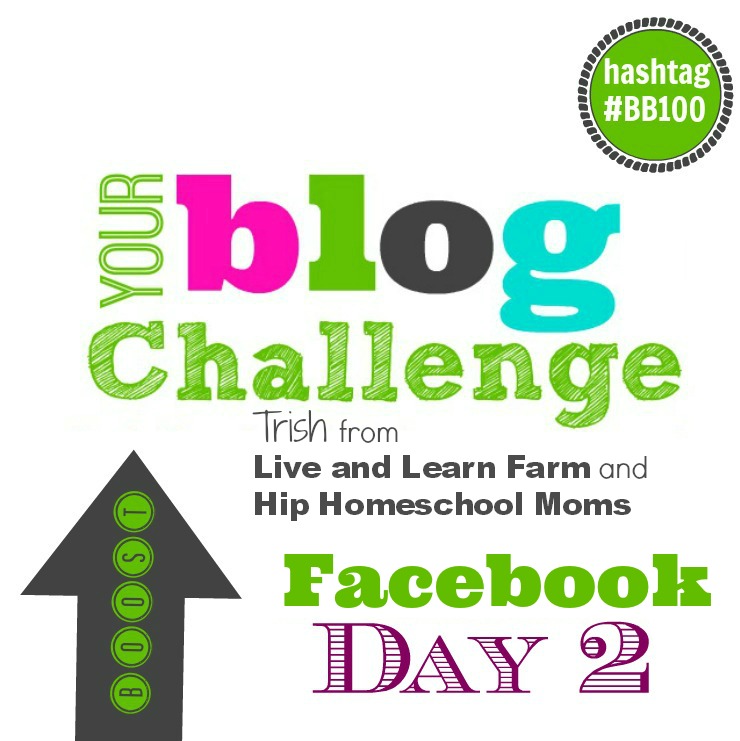 Graph Searches
If you haven't started using this powerful search, you will fall in love once you try them. This is how can we study other pages that your audience likes. Simply use this search string in Facebook and replace "hip homeschool moms" with the name of your blog:
Favorite pages of people who like Hip Homeschool Moms
So what are we going to do with this information?
The Challenge: Study Your Most Successful Competitors
Now let's spend some time understanding what is working for your largest competitors. Study the engagement, see which types of posts were the most successful.  Document the following information:
How often did the post?
When?
What type of posts (pictures, links, statuses, videos, contests, trivia, )?
What were the most successful posts?
How much did the page interact with their audience?
Notice the apps and tabs they are using would these benefit your audience?
Do they repost other brands content?
Do they use hashtags often?
Do they post sponsored content?
The key comparison to track is engagement rates by days, time of post, by content type and topic allows you to really start learning.
Resources to Help Analyze Your Competitors (and Yourself)
Share Your Thoughts, Tools and Insights
As you are working through my challenges, please share your thoughts and insights in a comment.  If you are using different tools that are working, please include those as well.  I am not the sage of Facebook social media… I just spend a lot of time analyzing and trying to help grow our Social Media success.  So help me learn from you as well!  I am just like you, I want to grow my blogs too, ya' know 🙂
I know these challenges are harder than most, but because Facebook is changing, we have to really understand our niche to be effective.  I encourage you to take your time…. if it can't be done overnight, come back after you have completed that day's challenge before you start the next one.  These challenges will build on each other!
Be sure to read the other posts in this series:
Be sure to visit the other co-hosts and do their challenges as well!
Until next time…

The following two tabs change content below.
Trish has been married to her best friend, David, for 16 years and they have three sons (aged 13, 12 and 9). Trish is from the coast of North Carolina, but they now live in rural West Tennessee on a 40+ acre farm. She has been homeschooling since 2009 and her homeschool style leans towards a Montessori approach with a heavy emphasis on hands-on learning. They also own a small business that Trish runs from home. Trish's family is Messianic and they love studying the Scriptures, learning Hebrew and growing in their faith and walk daily. In her spare time, Trish loves to write, work in their garden and can regularly be found trying to learn something new, modeling that learning is indeed a life-long endeavor!
Latest posts by Trish Corlew (see all)