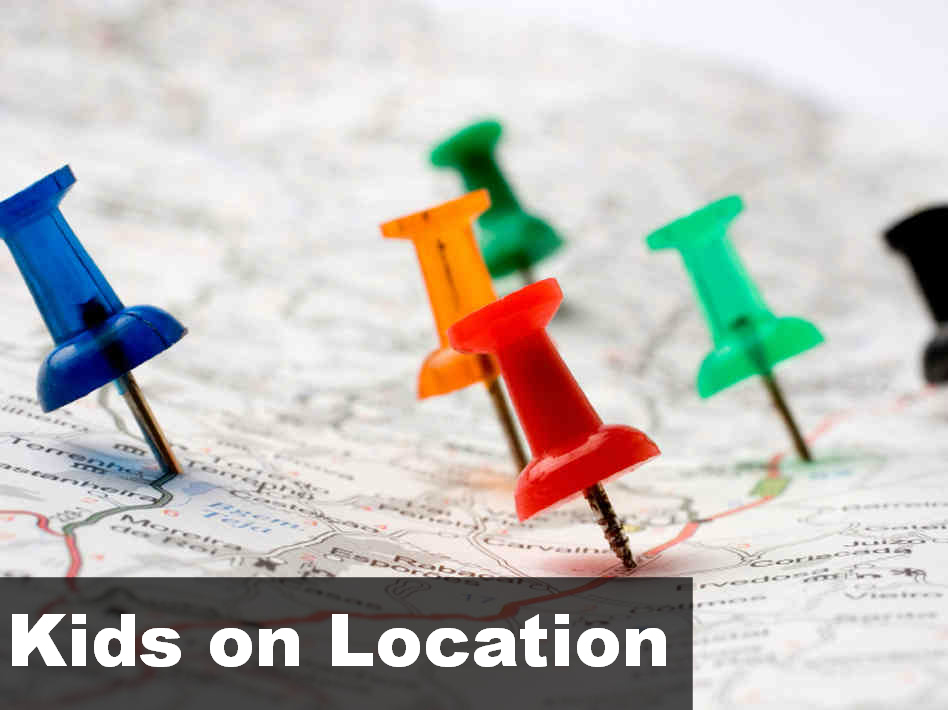 I've been brainstorming ideas for our homeschool on what we can do to keep the momentum going through the summer.  And I've come up with some ideas my children were ecstatic about!  I want to share these ideas with you and hope that not only will you like the ideas, but that you and your children will participate too!!  So here goes… We have created a page on our blog called "Kids On Location".  We are going to create a Thursday linky party for posts about the children going on location, like a news broadcaster when they are reporting live on location.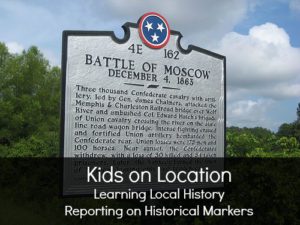 The First Idea:  Learning about our local history via Historical Markers.  I don't know about y'all, but I'm a transplant to this area and I don't know much about our own local history.  Every couple of weeks, the boys and I will identify our closest historical markers and we will spend an afternoon driving to these markers. You can find your neighborhood historical markers at this national database.  Thank you Jimmie Lanley for posting this link on your Google plus Account, it really got me brainstorming, as you see 🙂   The boys will photograph the markers and the item the marker is describing (if applicable).  They will note the location, the roads (and closest cross roads), the closest towns, the GPS coordinates, etc.  Then each child will pick one historic marker to research and write a news report on for the week. Here is a Historic Marker Form with Prompts  to help our budding reporters develop ideas on how to report on the markers.  Your children might even decide they want to return to the location and give their news report about the Historic Marker via video!  I know some children would love being in front of the camera and others would love to be behind the camera.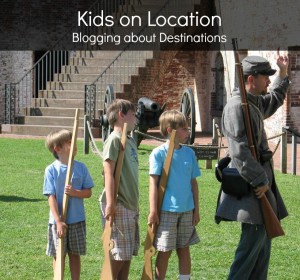 The Second Idea:  When we go on field trips, family outings and vacations this summer, have our children report about these destinations. Here is a Kids on Location form that will provide some prompts to help get them started.   And just like before, the children might enjoy doing a recording of them "on location".  I think this would certainly be considered public speaking training … don't you?  
Okay, so here is the most unusual aspect of this whole idea: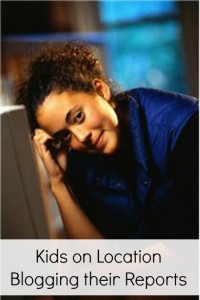 Let's give our children "guest blogger" status on our blogs for the summer and let them do the reporting on this project!  They will upload their own reports to Kids on Location (via the Thursday linky).  You will still have complete control over the publication because guest bloggers' articles must be approved before they are published.  I am already doing this with my eleven year old son.  Gage has started blogging about his chicken business, Deluxe Clucks.  I cannot even begin to tell you all the positives I'm seeing.  He is WRITING!!!  Hallelujah!  Not only is he writing but he loves it and he loves blogging!  Now, think about it… even if your child only creates one report a week, that is the equivalent of one research project … but without having to pull teeth, without any arguing AND it's continues the momentum through the summer!  There are so many other positive aspects I'm seeing that I could share but, just imagine for a second….  Your child excited and motivated about writing!  My boys have been doing the IEW / Beautiful Feet Geography Curriculum and writing about Holling Clancy Holling's books and they have been loving it. But this is really the next level.  Our children imitate us and they certainly see us blogging… so this would give them some real world experience and isn't that what our homeschools are to be… training for the "real world"?   I think this entire project could really inspire our children and they would have fun at the same time!  If my children were any indication, I think your children will be excited to do this!  
Finally, we will feature a few reports each week that you, the readers, choose.  The Linky will have a "like" button for each link and our readers get to decide who will be featured each week by who gets the most likes.  We have created a button for both the linky and the featured reporter… what do you think of them?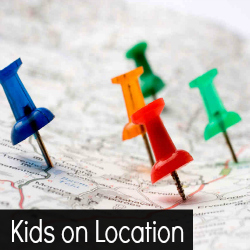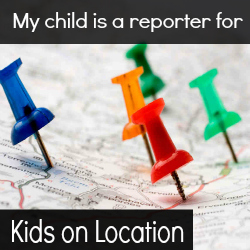 I am really anxious to hear your feedback!  Please share with me your thoughts, concerns, and ideas!  And then tell me you are in!  I'm hoping we can start the linky party maybe the middle of May?  Does that work for everyone?  
The following two tabs change content below.
Trish has been married to her best friend, David, for 16 years and they have three sons (aged 13, 12 and 9). Trish is from the coast of North Carolina, but they now live in rural West Tennessee on a 40+ acre farm. She has been homeschooling since 2009 and her homeschool style leans towards a Montessori approach with a heavy emphasis on hands-on learning. They also own a small business that Trish runs from home. Trish's family is Messianic and they love studying the Scriptures, learning Hebrew and growing in their faith and walk daily. In her spare time, Trish loves to write, work in their garden and can regularly be found trying to learn something new, modeling that learning is indeed a life-long endeavor!
Latest posts by Trish Corlew (see all)