How are you doing thus far with your Facebook Challenge?  I hope it has been beneficial and that you are learning a lot!  As we all know Facebook is a business and as such, has stockholders to answer to.  They have a need to make money just like other businesses, which is understandable. So one of the biggest questions I hear is should we pay to play on Facebook?  Well, I will share two posts and let you make up your own mind.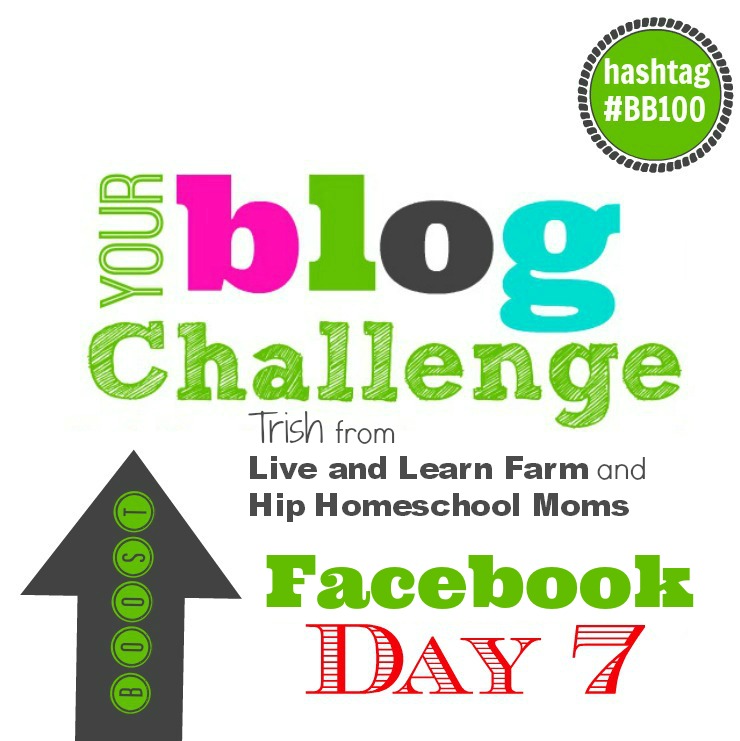 We have experimented a little with paying to boost posts on Facebook. Not enough to recommend one way or the other yet. More experimenting is required! I can tell you I have listened to and watched some of the arguments for and against and I'll share them with you to make your own decisions!
Facebook Fraud
This is probably the most popular video on the against side of pay to play on Facebook.  It is by Veritasium and he gives reasons, examples, and lots of data about experiments he implemented personally (and from others experiments) to test if you should spend money to boost pages and posts on Facebook. I agree with him on the Boost your PAGE perspective. Getting more likes on your page may even actually work against you because I think Facebook is targeting the larger pages to pay for the boosts.  It's been viewed 2.3 million times (yes, million) and it's not 10 minutes long. Invest the time to watch his video.
Jon Loomer Responds
Jon provides a well researched and seasoned response to the Facebook Fraud video. And I agree with some of his assertions as well.  He takes the time to work through each example and assertion that is posed in the Facebook Fraud video. And I'll just tell you, Jon disagrees with the conclusion of the Facebook Fraud video.
Other Voices Share on the Pay to Play Issue
Today's Challenge
Make a decision regarding if you are going to test boosting posts. If you do decide to boost, track the views, time, cost, clicks that end up visiting your website, etc.
Be sure to read the other posts in this series:
Day one:  Know your Audience
Day two:  Know your Competition
Day three:  The Goal of Social Media
Day four:  Turn Off the Autofeeds
Day five:  Methodically Test Your Posts
Day six:  Testing Which Posts Work
Day seven:  Pay to Play
Day eight:  Be Prepared to Change
Day nine:  Start a Group 
Day ten:  Content is King and Social Media His Queen
Be sure to visit the other co-hosts and do their challenges as well!
Until next time…
The following two tabs change content below.
Trish has been married to her best friend, David, for 16 years and they have three sons (aged 13, 12 and 9). Trish is from the coast of North Carolina, but they now live in rural West Tennessee on a 40+ acre farm. She has been homeschooling since 2009 and her homeschool style leans towards a Montessori approach with a heavy emphasis on hands-on learning. They also own a small business that Trish runs from home. Trish's family is Messianic and they love studying the Scriptures, learning Hebrew and growing in their faith and walk daily. In her spare time, Trish loves to write, work in their garden and can regularly be found trying to learn something new, modeling that learning is indeed a life-long endeavor!
Latest posts by Trish Corlew (see all)