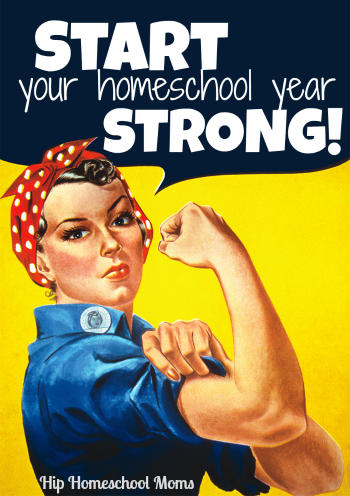 I would sure appreciate you visiting Hip Homeschool Moms to check out my FIRST post as an HHM contributor (and co-owner) … Start the Homeschool Year Strong!!! I have never written for another site, so this was a bit nerve wracking 🙂 I'm sure I will get accustomed to writing over there … but it was not easy THIS time!  
I did share something over on Hip Homeschool Moms that I never thought I would share anywhere! Our curriculum spreadsheet through highschool for each of my boys. It is something I put together years ago and modify as I need to. It's not the prettiest spreadsheet I've ever created, but it is a work in progress!  
I would LOVE to hear your feedback so be sure to leave me a comment! Until next time… focus on being a blessing!  

The following two tabs change content below.
Trish has been married to her best friend, David, for 16 years and they have three sons (aged 13, 12 and 9). Trish is from the coast of North Carolina, but they now live in rural West Tennessee on a 40+ acre farm. She has been homeschooling since 2009 and her homeschool style leans towards a Montessori approach with a heavy emphasis on hands-on learning. They also own a small business that Trish runs from home. Trish's family is Messianic and they love studying the Scriptures, learning Hebrew and growing in their faith and walk daily. In her spare time, Trish loves to write, work in their garden and can regularly be found trying to learn something new, modeling that learning is indeed a life-long endeavor!
Latest posts by Trish Corlew (see all)