I'm sure everyone in this country has wanted, at least a bit, to be president. What if you got the chance?  Would you take it?  And if you did, what would you do in your new position? There are quite a few possibilities, way too many to cover here, so I'll breeze through a few. Among them would be the following: What is America's current position, and how would I fix it in my new position? And, most importantly, how I would help the people. So, here is what I would do if I were President.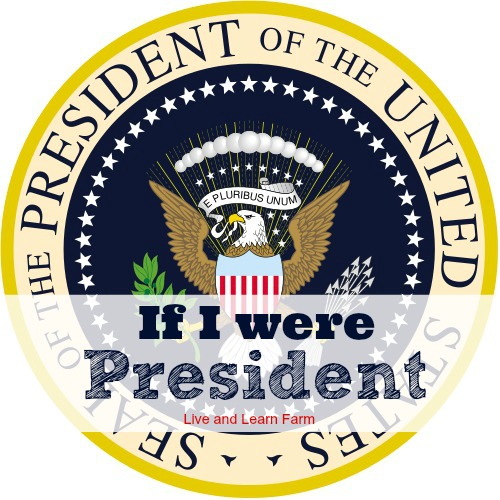 Before I can show how I would make America "better", I must first outline what America's current state of being is. So basically, America is run by the President and solely the President. You may be thinking "What about the two other branches of government?" When America is in a state of emergency, the president has the ability to pass laws without having to go through Congress. America has been in this state for ages now (since WWII), and although I don't know what's going on behind the scene, I personally think that the emergency state should have been lifted quite some time ago. But the point is, it wasn't, and we're still in a "state of emergency". This means anytime the President wants, he can pass a law without it going through Congress.  Not only is this dangerous, it could be abused, passing laws that have absolutely nothing to do with America's current state of war. How I would rectify this is simple enough… I would just lift the state of emergency. This would return America to a system of checks and balances.
That would fix a big problem, but after that I would do a few more things which I think would make life better. First off, there would be better border control. People keep coming into America just so they can take advantage of the national benefits. I'm all for immigration, I just prefer the legal way.
A couple of other things that I would also like to change are, in a way, contradictory to each other. I would ban and outlaw all invasion of privacy of the people, such as spying on calls, email, and other aspects of life. A person's life should be their business, not the government's. At the exact same time, I would increase public security. Monuments, parks, court houses, town halls, and all places like that would be better controlled and monitored. There's an unsaid rule, that when you leave your house you're willingly giving up some privacy. I wouldn't quite make it where you're constantly being watched outside of your house, but places that are important and that a lot of people use should definitely have some form of protection.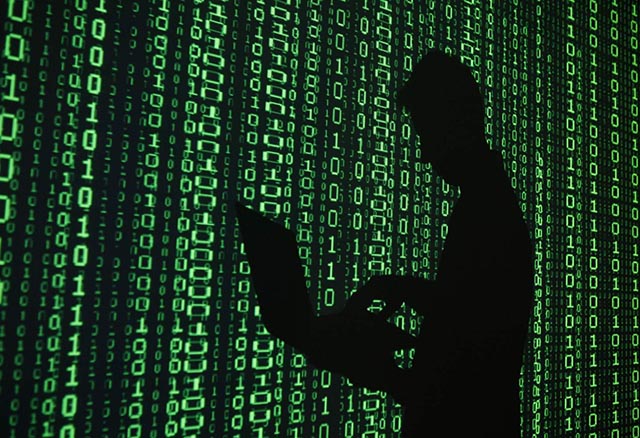 I would definitely designate a large portion of my term to helping out the people of this country. I would help make everyday life better, safer, and more free. Like I said above, I would outlaw all spying on a person's personal life and matters. This includes email, phone calls, everything. I would also get in touch with car companies, and work with them on creating safer and more efficient cars, that will last longer and not break down as easily. And while I'm on the subject of cars, I would seriously consider motorcycle road laws. I don't think I would outlaw them, just make people have to take a course on safety. I mean seriously, they're bikes with motors strapped to them, does that seem even a little dangerous to anyone? But everyone has their opinion, so, once again, I wouldn't outlaw them. To sum it all up, I'd make the road safer, in every way possible.
Finally, I would try my best to lower the taxation upon your average person. You have to be careful when toying with the economy, but I'm sure that the government has a bunch of wasteful spending. I would lower the spending so I could lower the taxes to keep someone from going totally broke, but still keep people paying what it takes to run the government. And as the conditions change, so would the taxation. So when the nation is doing good, I would lower the tax rate.
I hope if I ever actually run for President, you'll vote for me!