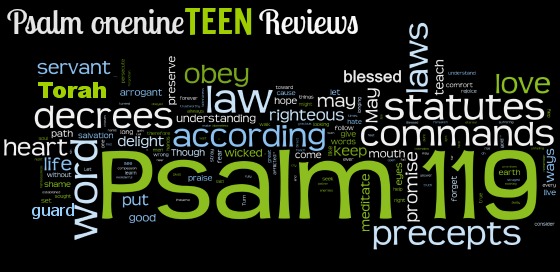 Hello, I'm Chase, I'm thirteen years old and I am the latest contributor to our homeschool blog at Live and Learn Farm.  I am starting a new column called "Psalm onenineTeen Reviews". I will be reading and reviewing books that are written for teens. My family and I are Messianic. We believe that we should live the whole bible just like Jesus did. So my reviews will be different, they will focus on how these books line up with our beliefs. Does the book help us walk out our faith in everyday life? Do they encourage us to live a more honorable life? Would I recommend them to my believing friends?
My first review is of a book by Richard Paul Evans.  Michael Vey: Prisoner of Cell 25 is about a teenage boy who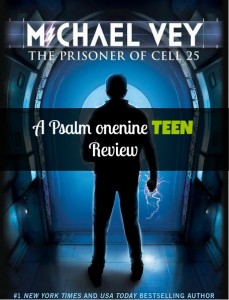 is transformed by a freak accident, giving him electrical powers. In the book, the boy, Michael Vey, is facing tough decisions around every corner. He has to  choose between doing what he knows is right or doing what is best for himself.   
Michael's life has gone from weird to absolutely crazy… and now to unbelievably dangerous. When one of Michael's friends accidentally falls into a trap and reveals vital information to the people who are searching for him, the real hunt begins. Michael and his friend, Ostin, need the help of someone they both hate, so they have to set aside their personal feelings and differences to work together. At first Michael and his friends have no clue who is hunting them nor why. However, the more the friends investigate, more puzzle pieces start falling into place, and everything becomes clear.   
To sum it up, Michael is on a quest to help his friends escape from their captors and shut down the people who kidnapped them for good. But what Michael doesn't know is, he's playing right into their hands, and soon, their captors' mission will be complete.  
Now, I have to give you, the reader, a WARNING… The author has created a series that will cause severe addiction, uncontrollable cravings, and no desire to do anything but read all day! You're always wondering what's going to happen next, and this is true even through the end of the book. Once you've read the book, you'll have to read the next, just because you want to know what happens.  
Some things I really like about this series are:
–   All the characters are always trying to help each other out.  
–  They never use any offensive language
–  They always have a good attitude.
–  The characters are easily identified as either good or bad.  
–  The good guys are good… willing to sacrifice everything to do the right thing.  
This book can be defined as a classic good versus evil novel.  Would I recommend this book to my believing friends?  Yes, definitely!  I read this book in less than 24 hours… it is THAT good!  
The next book in the series is Michael Vey: Rise of the Elgen.  I'll write a review on this book soon.