Have you ever wondered what it would be like to live in a department store, like Walmart? I have, so I've decided to put my thoughts on virtual paper.  What would I do if I somehow got locked in and had to spend a night in Walmart?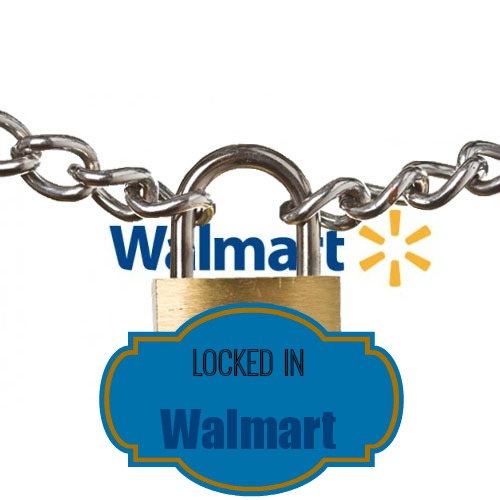 Well, first of all I would find the food aisle and set up a feast for myself and any poor soul unlucky enough to be locked in there with me (I'm using my imagination here, there's some fun stuff to do in a store all alone, but with a few other people, a whole new window of opportunity opens.)  Once we had a sufficient amount of food for dinner, I would begin searching for the ovens and microwaves, the kind that you see chicken and pizza cooking in.  I would expect by the time Walmart closes, the chicken would be cold, so I would have to get them heated up again.  Then me and my comrades would have a feast, and eat until we could eat no more.  
Once I've got the necessities out of the way, I would set up camp.  By that, I mean I would find the most luxurious bedding and the ideal spot for them.  I would most likely pitch a tent, and an inflatable bed.  I would place the tent in the TV aisle, where, if I couldn't get to sleep, I could watch a movie or two instead.  Then the real fun would begin.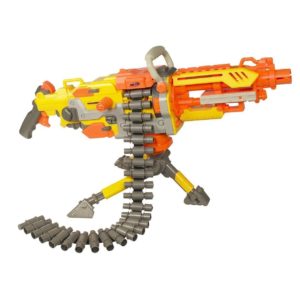 To start off the long night, I would probably have a Nerf war. I would break out the big guns and go hunt down other people with my chain gun, offering them the chance to join me.  But if they refused they would have to be… removed from the game.  You may be wondering, why I was trying to recruit men to join me?  Well, there's bound to be someone else in the store also doing the same thing.  In the end, both teams would have a huge battle in the center of the store with Nerf guns!
I imagine with all of the other players I could play this for hours, but eventually I think everyone would get tired, and at that point I would probably play board games such as Monopoly and Uno for a few hours more.  I would also spend time learning how to play new games, and even games that I've never heard of that I would most likely find.  Once everyone was good and tired, the thing that I've wanted to do my whole life would begin: a hide and seek match in Walmart, with the lights out and at night.  This one thing, would make all the trouble of being locked in a store at midnight worth while.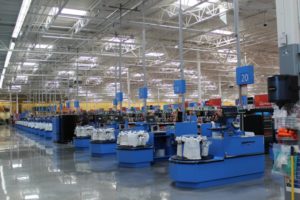 If I was still awake after all this, I would spend a bit of time exploring the back of the store. I would check out all of the stuff like toys, game, movies, and more that weren't out on the shelves yet.  I might even get a wild hair to raid the candy aisle, or build a huge fort out of various items.  The possibilities are almost limitless.
After all this, I would probably be on the verge of passing out.  So, I would retire to the peaceful boundaries of my tent and possibly read for a bit, but at that hour I wouldn't remember it anyway.  In the morning, when someone decided to open up and prepare for another day of work, I might just hide away into the back for a few hours and repeat the whole process again.  Maybe, just maybe!