I was thinking about what to write this week and was having a really hard time choosing a topic. My mom suggested alphabet blogging. I liked the idea! This week is the beginning of my series of posts for writing through the alphabet. If you are (or want to be) part of our tween / teen linkup, you can join me writing through the alphabet! This first post is: A is for Amazing Adventures.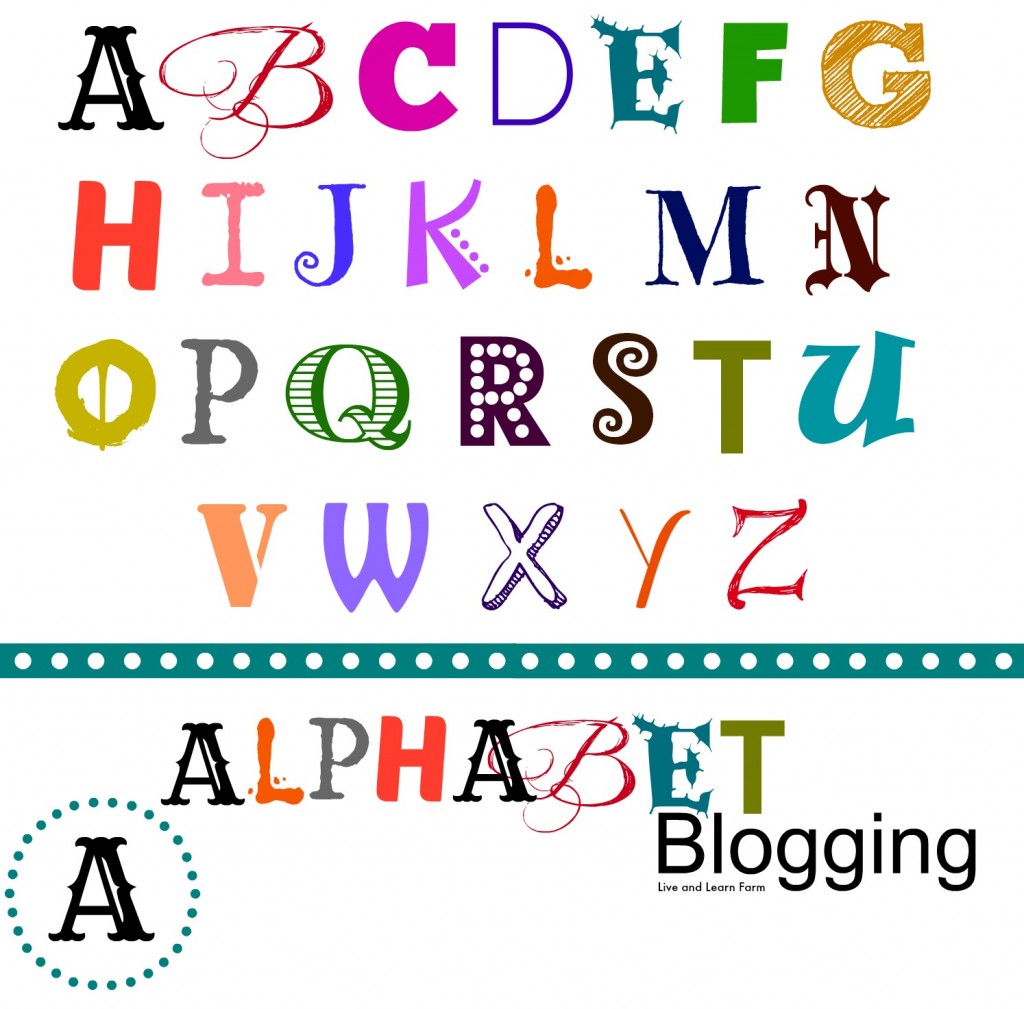 For about two months now we have been going on weekly "excursions" where we explore our neighborhood and county. Our last excursion was the most exciting and fun. This one we did as a whole family excursion instead of our normal ones where it is just my brothers, my mom and I. This time dad was off work and he came with us. First we went out to eat. We really don't eat out often, so this is always a treat for us.
Then we went started exploring. When we go out exploring, we are not going anywhere really just driving and looking and seeing the area. We started in Grand Junction, TN, and then we headed over to Hickory Valley, TN and explored a few other unknown roads near them.
The first road we took we found ourselves driving up a pretty steep hill that overlooked a bluff. It was an amazing view, I even thought I saw some caves. We drove several other roads around this area and kept ending up in Hickory Valley. We laughed because we were not really trying to go back there because we had just left there.
After a while, we were heading home, but decided to investigate one more road. This last road we went on is what made the adventure so much fun. We started down the road. It was just a normal asphalt road with all of the normal road features. But then the asphalt road stopped and it turned into a gravel road.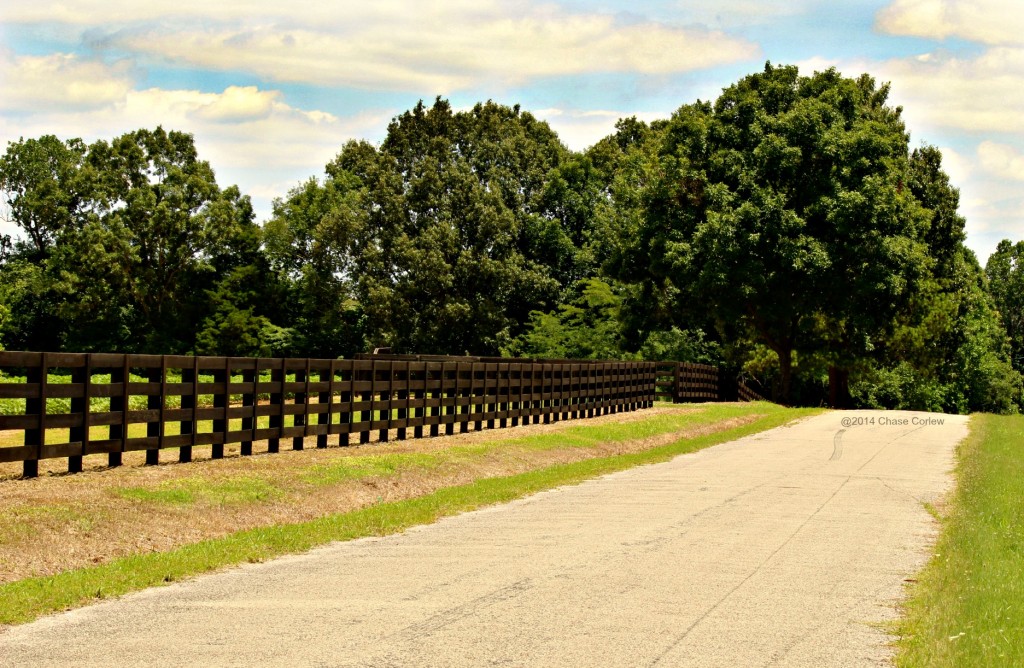 We only had 67 miles left in the gas tank before we were empty. Mom asked whether or not we should go back, but we just kept driving down the gravel road. At first we thought it might have been a long driveway, but we eventually saw other driveways branching off, so we ruled out it being a driveway. The further down the gravel road we went, the more narrow and less traveled it became and the more we thought we might want to turn around. But right then we stumbled onto this old house, and it was made out of logs… like a log cabin. At that point we knew there was an easier way to get in because they probably didn't drive that long gravel road we had just taken to get to their house.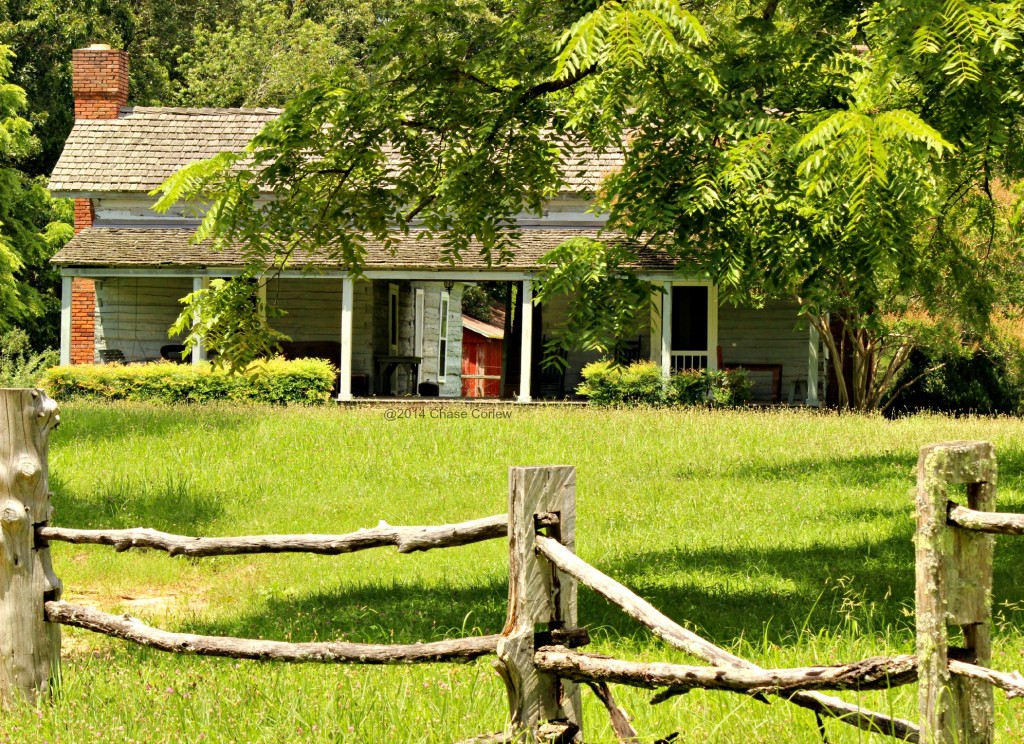 So we kept on driving. Suddenly we came upon two asphalt roads, one going left and one going right. Since we were now down to 52 miles of gas left we decided to use our mom's iPhone to figure out our way home. We followed the GPS' directions and turned right. We popped out on a familiar road, the one that our dad would take us to soccer on.
We drove home from there and were all cheerful about the fun adventure.
Do you go out exploring your neighborhood or area? Leave a comment and tell me what your favorite adventure has been.
Hope you enjoyed reading my "A" for Amazing Adventures post!
Be back soon!