Hello! This is my "B" article for the alphabet blogging series, B is for my favorite books. I love to read and I read a lot. These are my favorite books that I've read this year.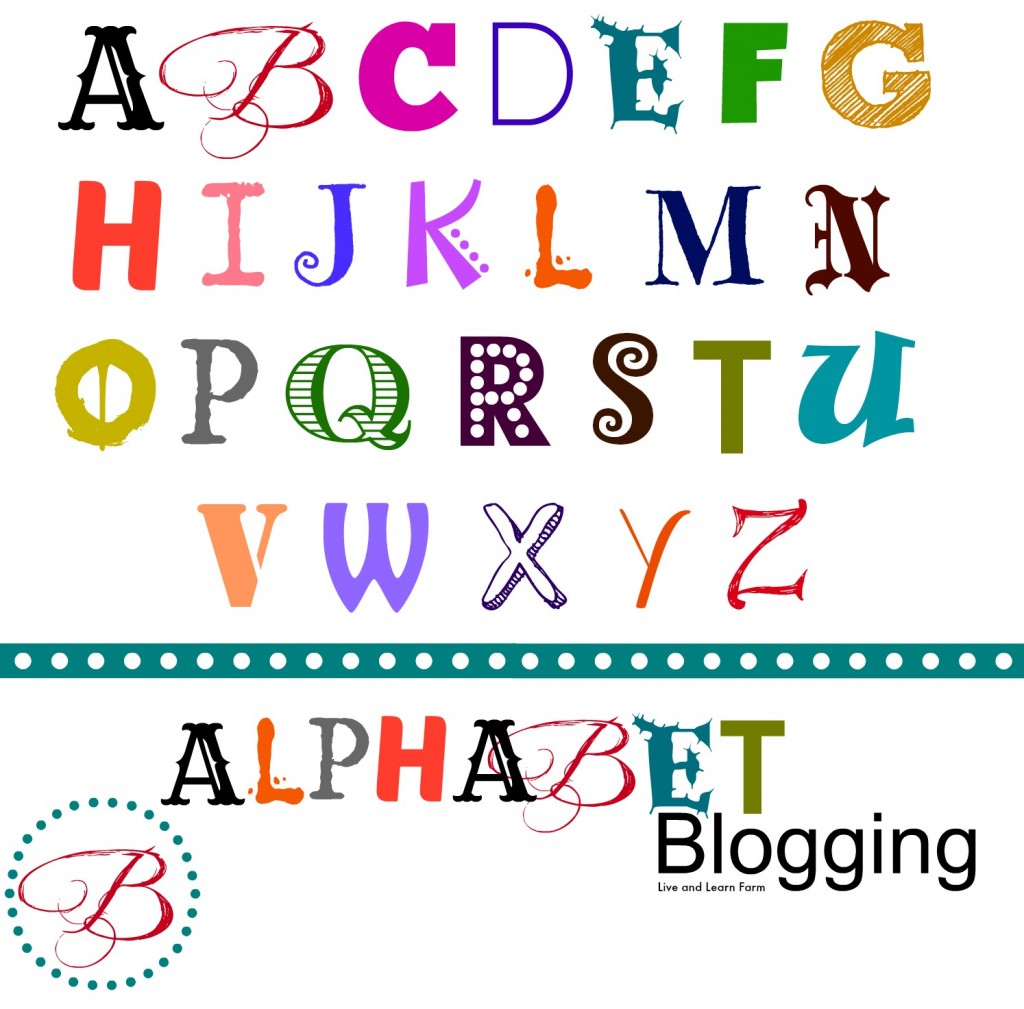 I love reading book series. I have read many this year. I also love adventure novels. Boone is both. When Boone the Forgotten came out, I stayed up until 1:00 in the morning to read the whole book. I loved it! I can't wait for the next book, Boone the Sanctified to come out.
Boone the Ordinary: It's about a boy named Boone and three of his friends, Noel, Case and Wayne, and his little sister Kaylee. It starts with Boone and Noel sitting in church together and their Sunday School Teacher mentioned the legend of Elijah Craig.  Noel hadn't heard it before so Boone told her how a man named Elijah Craig was searching for the Mishpachah. She was fascinated by the story and they, along with their friends, went out searching to see if the legend was true.
Boone the Forgotten: this is the second book in the Boone series.  Boone is in the 8th grade but doesn't have any classes with his friends.  He is very thankful they still go to the same church.  One day a friend from the garden named Cora came and then another fun adventure began.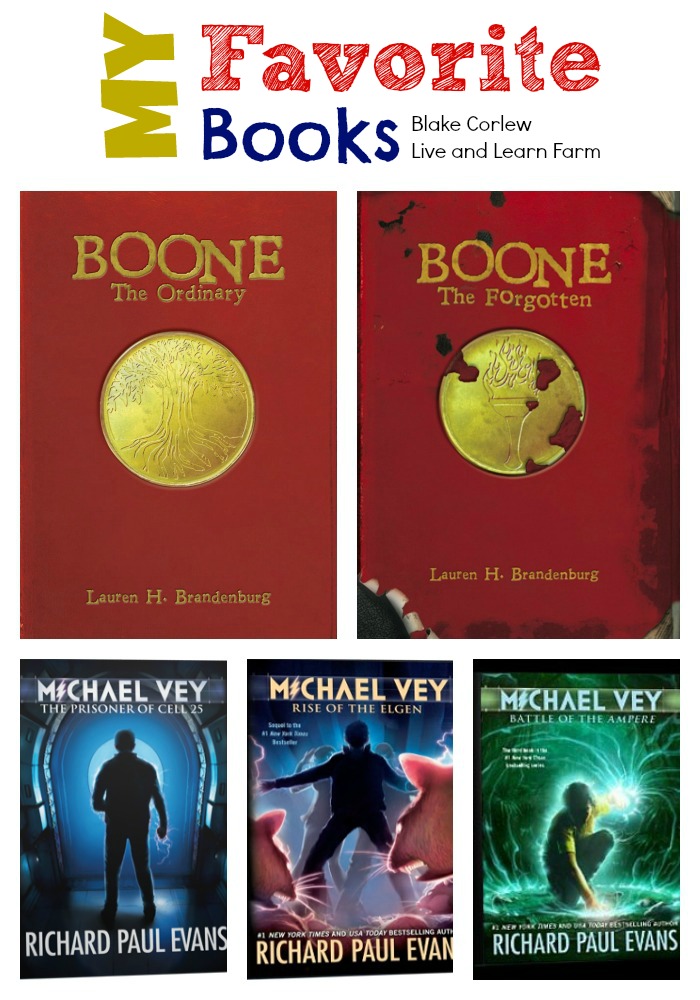 If you would like to read a great review of the first book in the Michael Vey series, my brother Chase wrote this one.
Michael Vey book one The Prisoner of Cell 25: Michael Vey looks like a normal fourteen year old student but he has a secret, a special power. He thought he was the only one until he figured  out that Taylor, a cheerleader also has a similar power. Later Taylor as well as Michael's mom are kidnapped by the Elgen, an organization using kids with powers like the ones Michael and Taylor have to build an army. This book is focused on the search for his friend and his mother.
Michael Vey book two The Rise of the Elgen: Michael and his friends went to a friend named Mitchell's house and looked through some information to try to find his mother. They find where she  might be and the search for his mother begins again.
Michael Vey book three Battle of The Ampere: Michael and his group of friends,  along with a guide, are starting to divide into two groups "Staying and Leaving", but they still put their plan to destroy the Elgen's main ship in work.
These are my favorite books I've read this year.  I think children aged 10 and older will enjoy these too. Hope this list is helpful to you!  
See you later!