Don't miss a post! Receive all our blog posts in your inbox by Subscribing to our Newsletter.  We regularly update our Facebook, Twitter, Google+, and Pinterest, and would love to connect if you are on those networks!  Thank you for reading our posts and being a part of our community!  If you have time, leave us a comment below and let us know how you found us!  My boys LOVE making new friends and meeting you all (and so do I)!!
Hello! Welcome to Live and Learn Farm.  I'm Blake and I am about to turn 10 (in 3 days).  I am going to share with you about my homeschool and my opinion of it. I was not sure what title to use for this post!  I finally chose: Homeschool – a 10 year old boy tells his opinion.
We have been homeschooling for five years now. I used to go to a Montessori school in La Grange for about 2 years. When I was about five the school closed and that's when we decided to start homeschooling.  I could list a ton of things I love about homeschooling, but this post would be WAY too long so I'm just going to list my top 3 favorite things about homeschooling.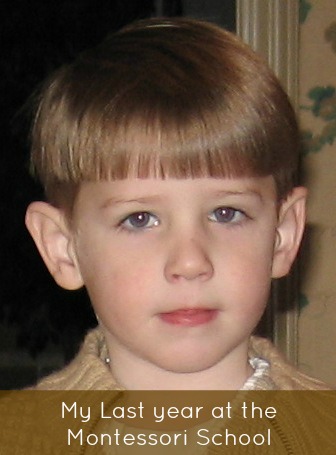 My number one favorite thing about homeschooling is that we have flexibility in where we can do homeschool.  Like the time we went to the beach in 2010… my mom has written two posts about it here is part one and part two.  When we take a vacation we don't stop school, we take it with us! When we went to the beach, we brought our Apologia Swimming Creatures with us so we could study the salt water creatures in the book and in real life! As we read in the book about shark egg cases and how they looked, the very next day when my mom got up and went early morning shell hunting she came back with shark egg cases she found on the beach!  Sometimes these are called Mermaids Purses!  It was so much fun!  I was only 7 and I still remember what shark egg cases are called!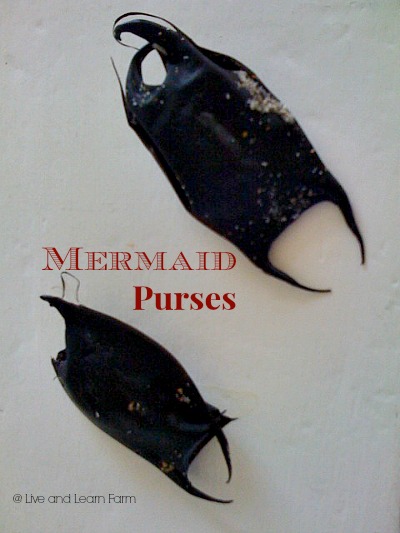 My number two favorite thing is that I have the privilege to run VERY far ahead in my school.  Right now I'm doing  Algebra 1 Teaching Text Books and I love it! But honestly, it is somewhat review still because I did a Montessori Pre-algebra course before this and it covered most of this! There are about 600 pages in my Algebra 1 book and I'm almost at 300! I started this in August of this year and I'm half way through already and it only took 4 months.  I'll finish it in March next year hopefully!
My number three favorite thing about homeschooling is that I get flexibility in my work. I can half way get to choose when I work.  We have an outline of "morning work" and "afternoon work" but other then that we don't really have an order in which we do our work. Well except for virtual classes. I have none right now because my Spanish class has ended and there isn't a photography class this year so right now all I have is our homeschool work and, as I said, we don't really have a schedule for our work. I like to read and sometimes I read too late at night and am so tired that I don't like getting up early.  I can sleep in some mornings as long as I get my work finished by the end of the day!
Of the three favorites I just listed, the privilege to be able to still school and move to other locations, being able to go farther in my school and being able to have flexibility in my work schedule…  my favorite is probably that we can still school while on the move.
Do you homeschool?  What are your favorite things about it?
This post is linked at: Weird, Unsocialized Homeschoolers, and The Homeschool Village, and Far Above Rubies, and Time Warp Wife,  and We Like to Learn as We Go: What I Learned Wednesday, and Living Montessori Now, and Enchanted Homeschooling Mom Thoughtful Spot Weekly Blog Hop Monday, and Fluster Buster's Creative Muster, and The Mommy Club Share your Resources and Solutions, Ginger Snaps Wow Me Wednesday, Lady Behind the Curtain Cast Party, Raising Arrows Welcome Home Wednesday