This is the last post in the Boost your Blog with Facebook series. I have really enjoyed researching my topics, pulling together my thoughts, creating outlines and presenting my challenges and suggestions to you.  I hope they have been beneficial and worth your time and energy in reading these articles and completing the challenges. As I close out this series, I really want to encourage you to continue to focus on content.  Because content is still king and social media is his queen.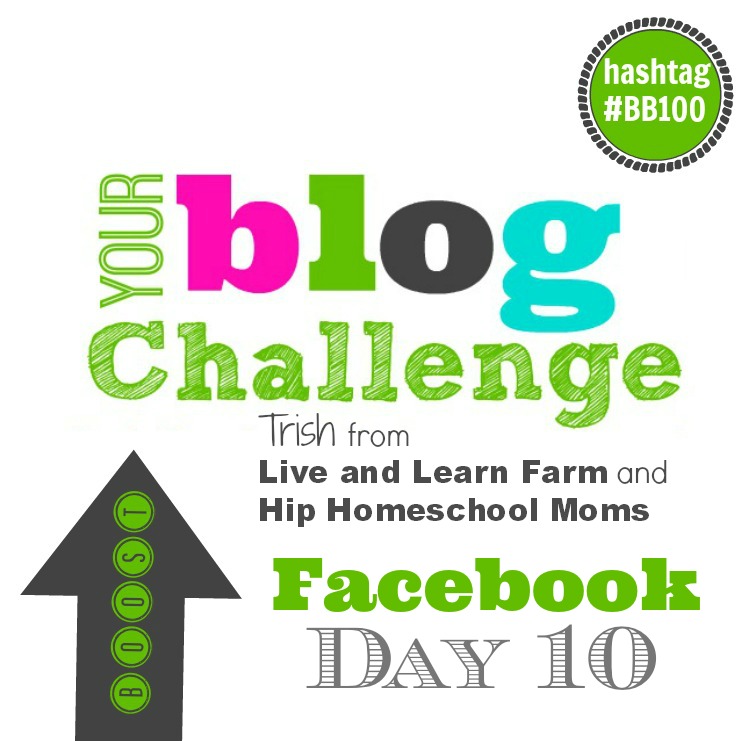 If you don't have fantastic content, you can push it out all day through every social media channel out there and you still will not get the desired result.  You may get page views for that article, but they will not translate into followers, loyal readers and certainly not tribe members. So we have to remember that only content that is relevant to our audience will actually build our following.
That being said, if you have fantastic content, but nobody knows about it, you still are not getting the desired results. It takes the combination of both of them to really grow your following.
Your content can change and evolve as you do. You will lose some audience members… and that is okay! The ones that stay are the ones that are really your tribe anyway! I know we have spent a ton of time this week analyzing data and crunching numbers… but in the end, it still boils down to writing great articles that people want to read and pushing them out through social media. With the goal being two-fold:
(1). To feed your tribe. Those that are loyal readers that immediately click when they see that you have a new post up. And that is the most important segment of your audience (in my humble opinion).
(2). Reach new readers. Hopefully your new readers are coming from not just your social media pushes, but also from your tribe sharing your content. Be sure to ask them to!!
The Final Challenge
So the final challenge is focus on content. You should have a pretty good idea of what your audience loves and is hungry for. Write the content they want to read. Be fantastic in your niche. Own it… and they will come!
I wish you all the best with your blogs and writing!  I hope you will consider sharing my series if you found it to be beneficial.  And leave me feedback if you see areas that could be improved. We are all still growing and learning …. it is a life long endeavor here at Live and Learn Farm!
Be sure to read the other posts in this series:
Be sure to visit the other co-hosts and do their challenges as well!
Until next time…