Hello and good morning this post is about my bucket list for 2014. If you are wondering what a bucket list is, it's where you tell some things that you want to do in, well, whatever time you are thinking about. For me it's 2014 and I want to do a lot more things but these are my top 10 things I want to do for school and fun.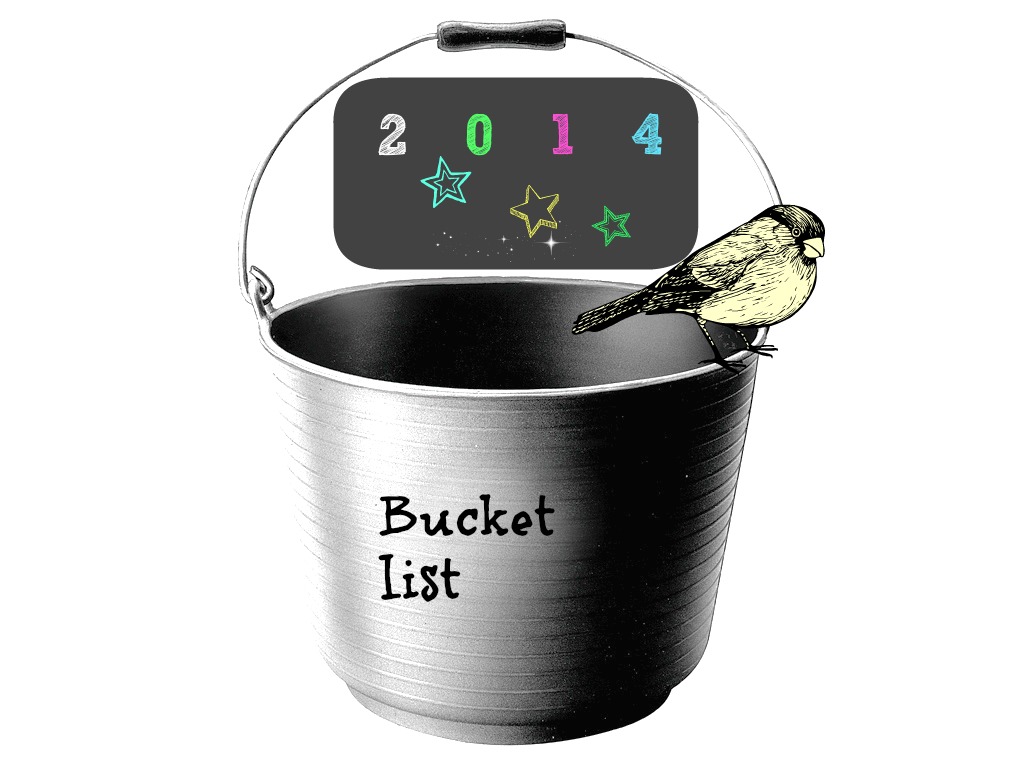 School:
Finish Algebra 2.  I started Algebra about 2 years ago using Montessori Pre-Algebra. I wanted to move up to VideoText but mom said I have to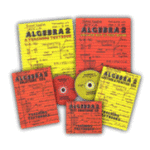 finish my math SRA's first… which I did, but instead of moving to VideoText, I started Teaching Textbooks Pre-Algebra.  I'm glad I did.  I now am in Teaching Textbooks Algebra 1 and it's fun!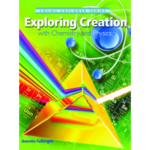 Finish science, which is Chemistry and Physics that I started about 5 months ago. Now I'm in chapter 7 and there are 16 chapters in the book. And also a ton of fun experiments!!
Start General Science or Science in the Beginning. My brothers, Gage and Chase have already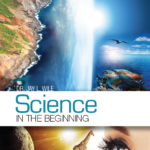 finished General Science.  I am thinking about starting it or Dr. Jay's new book when I finish chemistry and physics."
Fun stuff: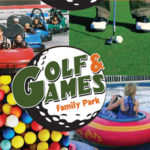 Go to the Golf and Games Amusement Park in Memphis. We went here for Gage's birthday party.  You buy a card which you can use to use in the rides and also  you can pay to go on a very cool climbing-like thing if you're not scared of heights, LOL! It was really fun, although I used all of the "money" on the card on a laser maze. I wish I could of  played "Deal or No Deal" to get more tickets.
Go on more field trips, maybe the zoo.  I have many great memories from all the times we have gone to the Memphis zoo.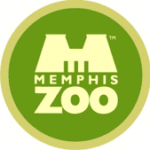 We have gone there for about as long as I can remember.  Even before we were homeschooling.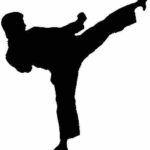 Maybe find a new Karate academy. We went to one in Oakland, TN at the Warren Community Church but then the teacher moved back to his dojo in Brownsville TN, which is an hour away.
Finish the art project I'm working on.
Learn scripting for a game I like to play, ROBLOX.

Hunting:
I hunt with my dad and I want to shoot my first deer. I normally go in the afternoon but we never see any deer.  So next time I'm going in the morning so I might be able to shoot my first deer.