Don't miss a post! Receive all our blog posts in your inbox by Subscribing to our Newsletter.  We regularly update our Facebook, Twitter, Google+, and Pinterest, and would love to connect if you are on those networks!  Thank you for reading our posts and being a part of our community!  If you have time, leave us a comment below and let us know how you found us!  My boys LOVE making new friends and meeting you all (and so do I)!!
Hello! So you are looking for gift ideas for a tween boy…. Well I'm a tween (actually I'm 12) and a boy, so I figure I am an expert on tween boy gift ideas!  I cannot guarantee that the boy you are shopping for will go dancing around the room screaming with joy. But, I can say that I have two brothers (a ten year old … well in two weeks and a 13 year old) and they love these items too.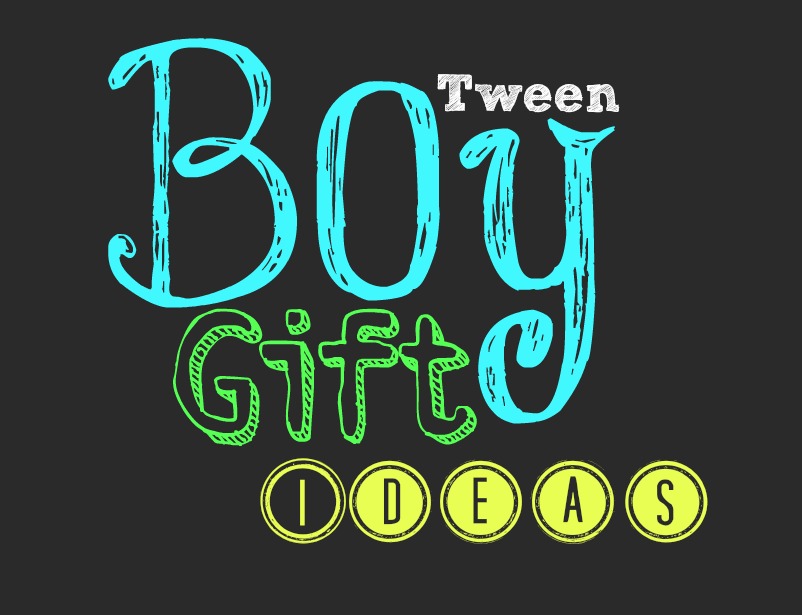 As I've gotten older, I started getting more into technology, things like RC helicopters, RC cars, and other things, but I still like my Legos, although now I am becoming more attracted to buildings and architecture.  Note: these are not in favorite to least favorite order, they are just random.  
1.  LEGO Architecture sets.  I have the White House but really want to get the Imperial Hotel!  It is huge!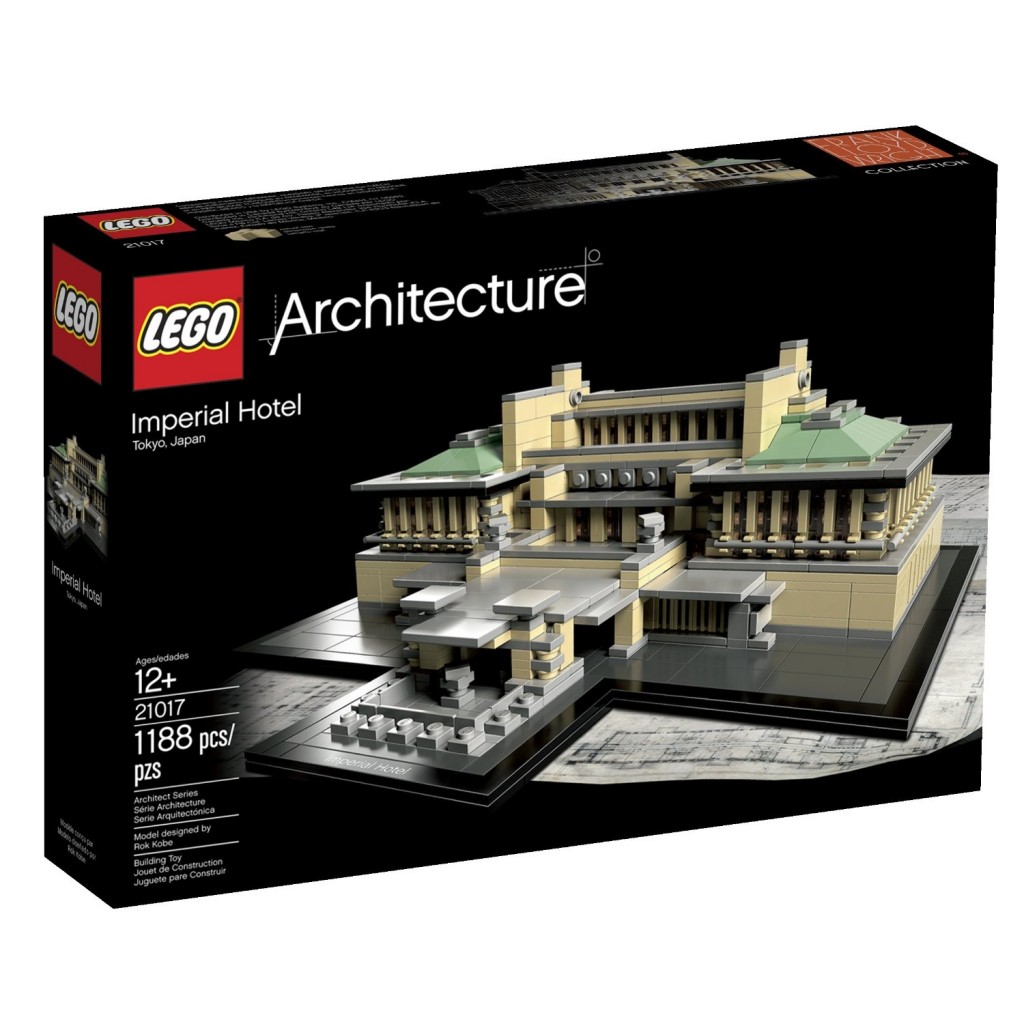 2.  LEGO Minecraft.  I have the Micro World set but would love to get The Village, and the Nether.
3.  RC helicopter (for beginners).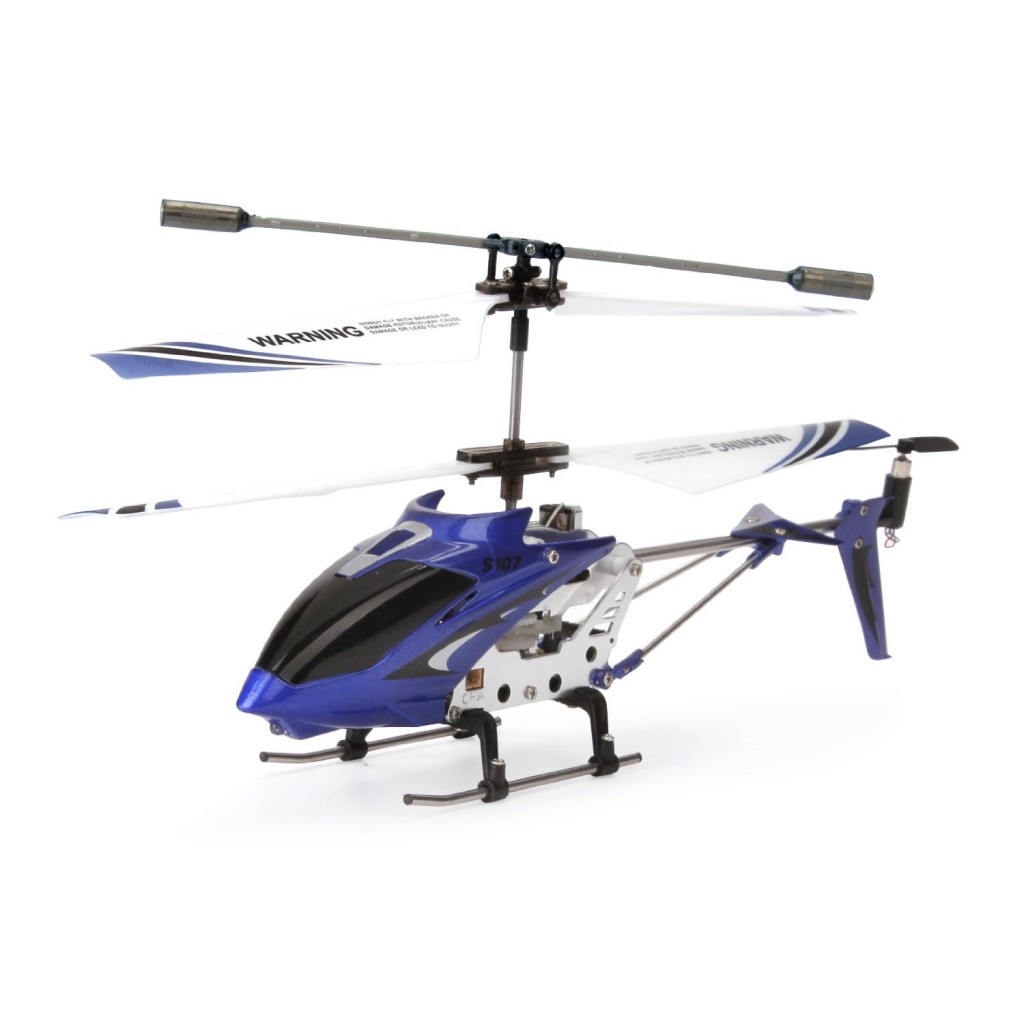 4.  RC car.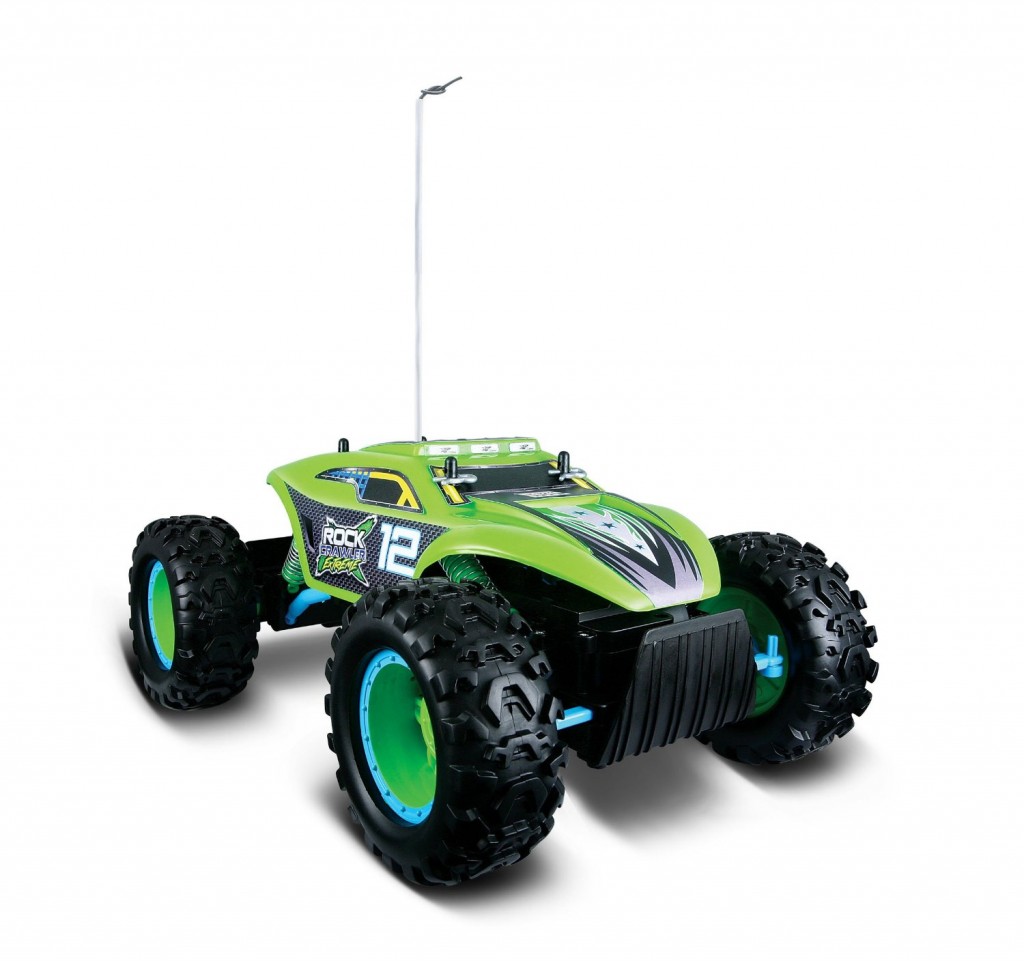 5.  Yu-Gi-Oh Trading card game.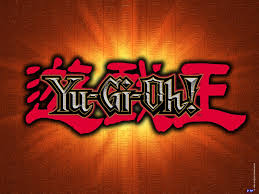 6.  Risk board game.  Our best friends just gave us this game and we love it!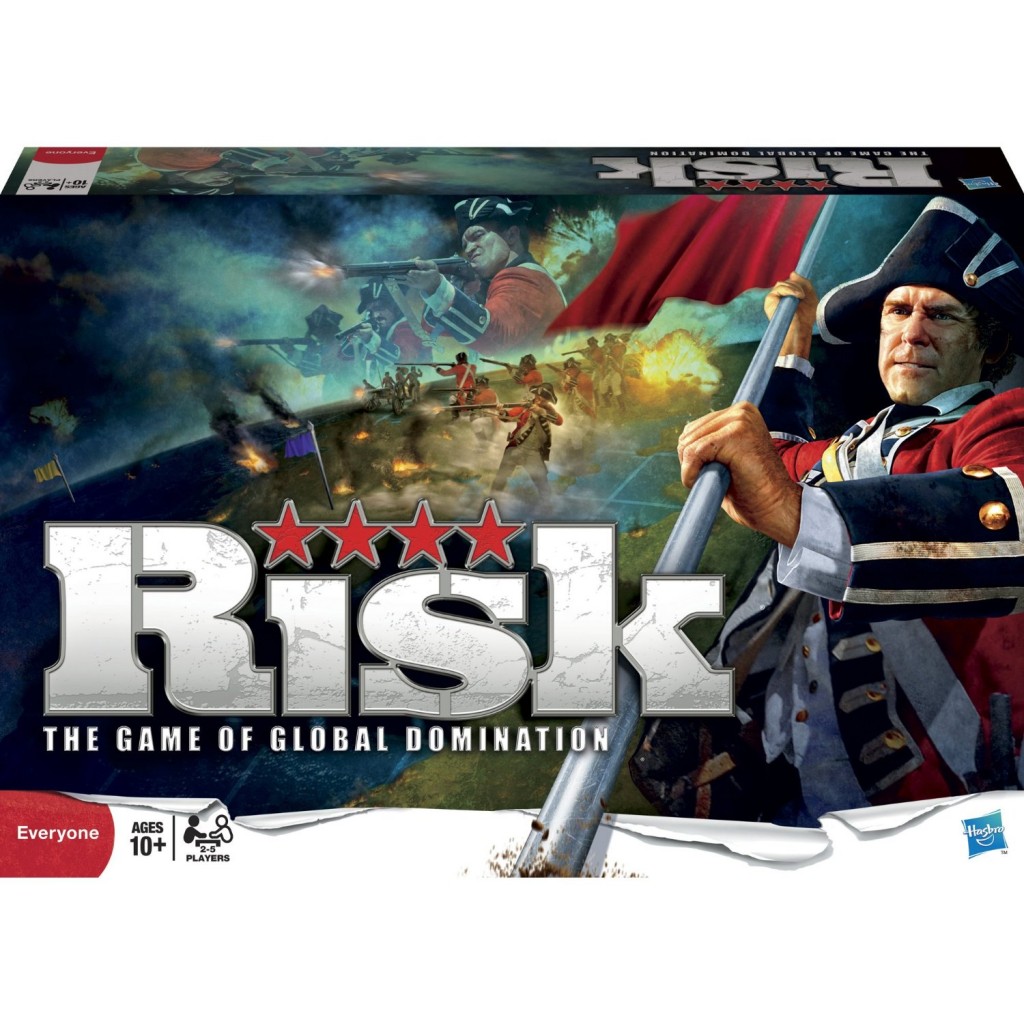 7.  Cannon EOS Rebel T3i.  I know this is a big gift, but I have been showing maturity and have been taking really good care of all my electronic equipment.  We just got one for me and my brothers.  I do recommend if you get your tween/teen something this expensive, get the drop insurance too!  My mom did 🙂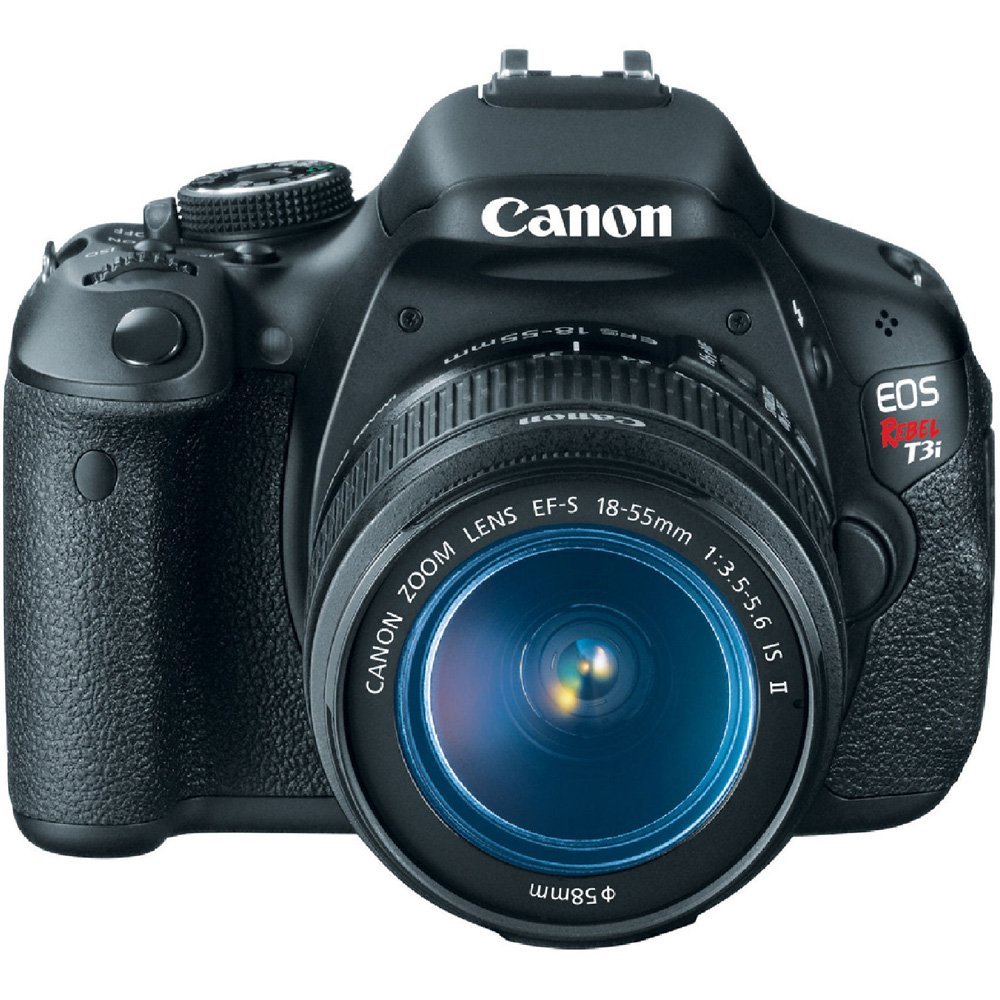 8.  Raspberry Pi (just search it)… and a guide to go with it.  This is a way to get tweens / teens programming.  My Dad is the Director of Applications for a college and they have a whole room of Raspberry pis for there students. I.Want.One!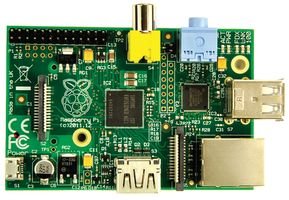 9.  A subscription to a technology education site like Lynda.com.  We took photography lessons there last year and LOVED it.  We want a new subscription.  
10.  A friendly pet. (A turtle, cat, dog, hamster, guinea pig …  I have two turtles, 30 chickens, 3 cats, a dog and would gladly take more.  It is a great way to teach teens responsibility.  I have to feed and water my chickens and put them up every night.  My dad lets them out in the morning.  I also feed our cats.  My younger brother gives them water daily.  We also have two turtles that we both feed and take care.  We love our animals!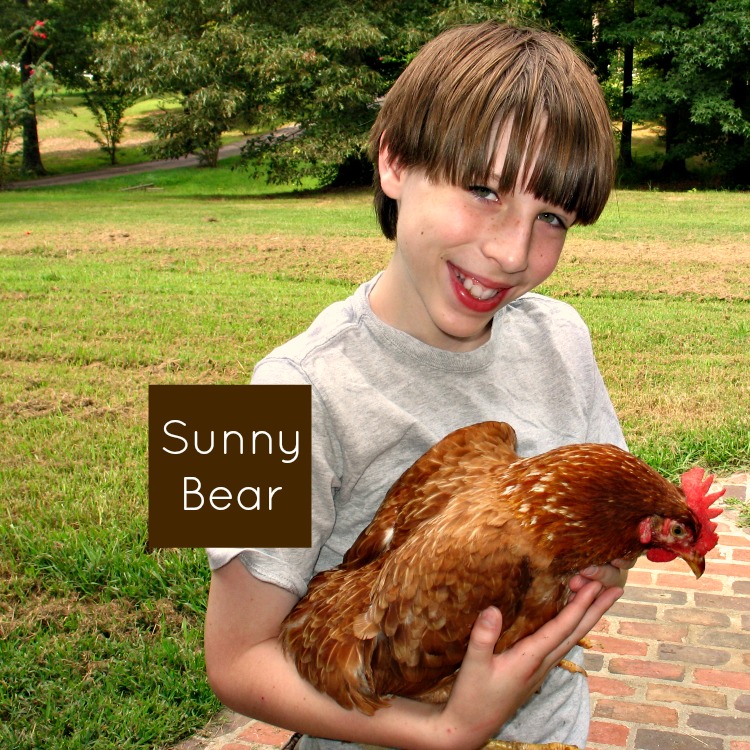 I hope this list of my favorite items will help you choose a gift for the tween boy on your shopping list!  Be sure to check out my other articles… especially all my articles about my chickens!  
See ya' soon! 
This post is linked at http://www.weirdunsocializedhomeschoolers.com/