Description
My boys are developing businesses and making paracord bracelets is one of their newest ventures. After they started making ones that other folks had designed, The boys decided to design their own Paracord Bracelet.
Since I'm mom, I get to be the tester as well and after they made this one for me, I knew others would want them as well! I just love that we also found these fabulous beads to use for this style!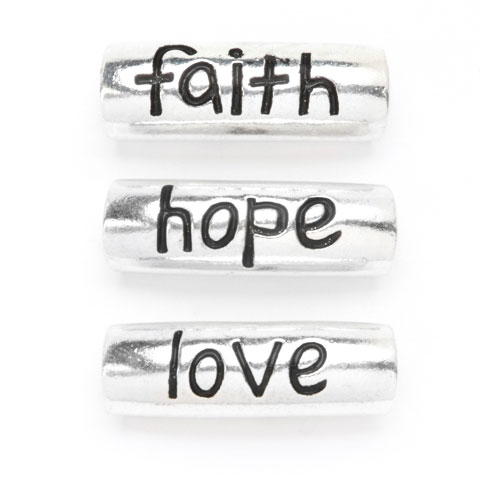 I love how dainty they are compared to the more traditional paracord bracelets they make. The clasp is a toggle clasp, which is probably why it feels so dainty to me. They have pretty much any color of the rainbow plus some… Let us know what you want and we will do our best to accommodate! If you have questions, please email us at Trish@LiveAndLearnFarm.com.