It seems like one of the more popular gifts these days are Minecraft products. Since I happen to love playing Minecraft I thought I would share some Minecraft gift ideas from a teen perspective.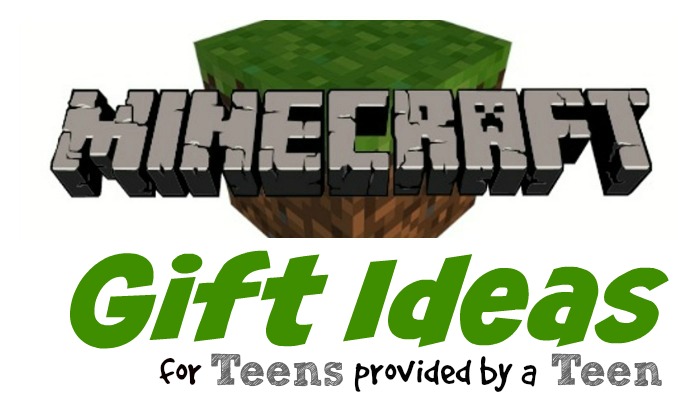 These are not in any order. I am just sharing a list of my favorite Minecraft products.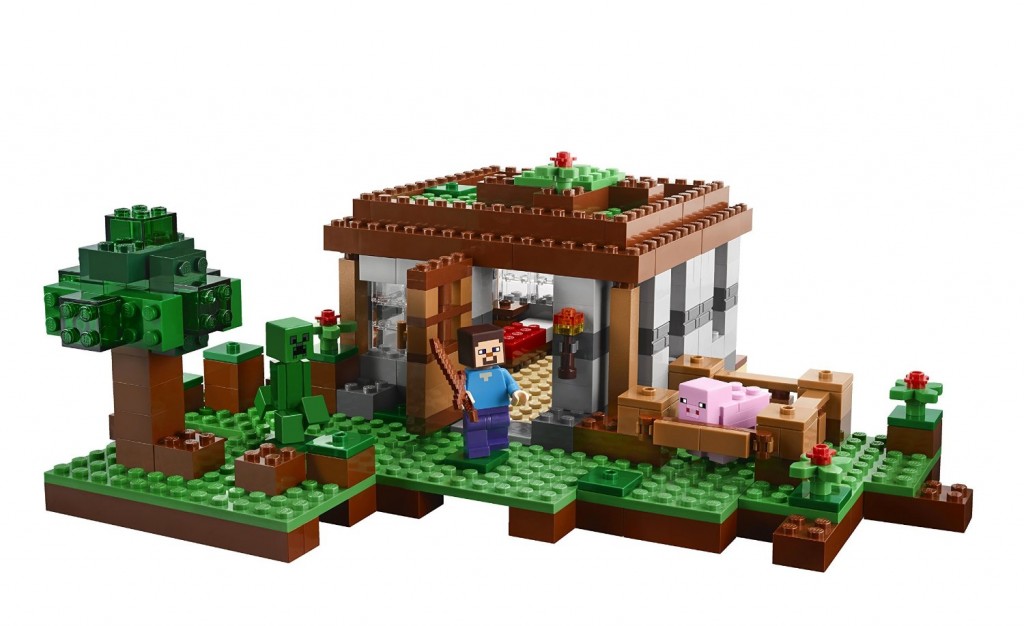 1: Lego Minecraft! We love Legos! Anything Lego makes we love. But we especially love Lego Minecraft! There are Lego sets that have tiny little characters and pieces that look like a block. But there are also some new sets that are the normal sized characters and pieces, like the one above (The First Night).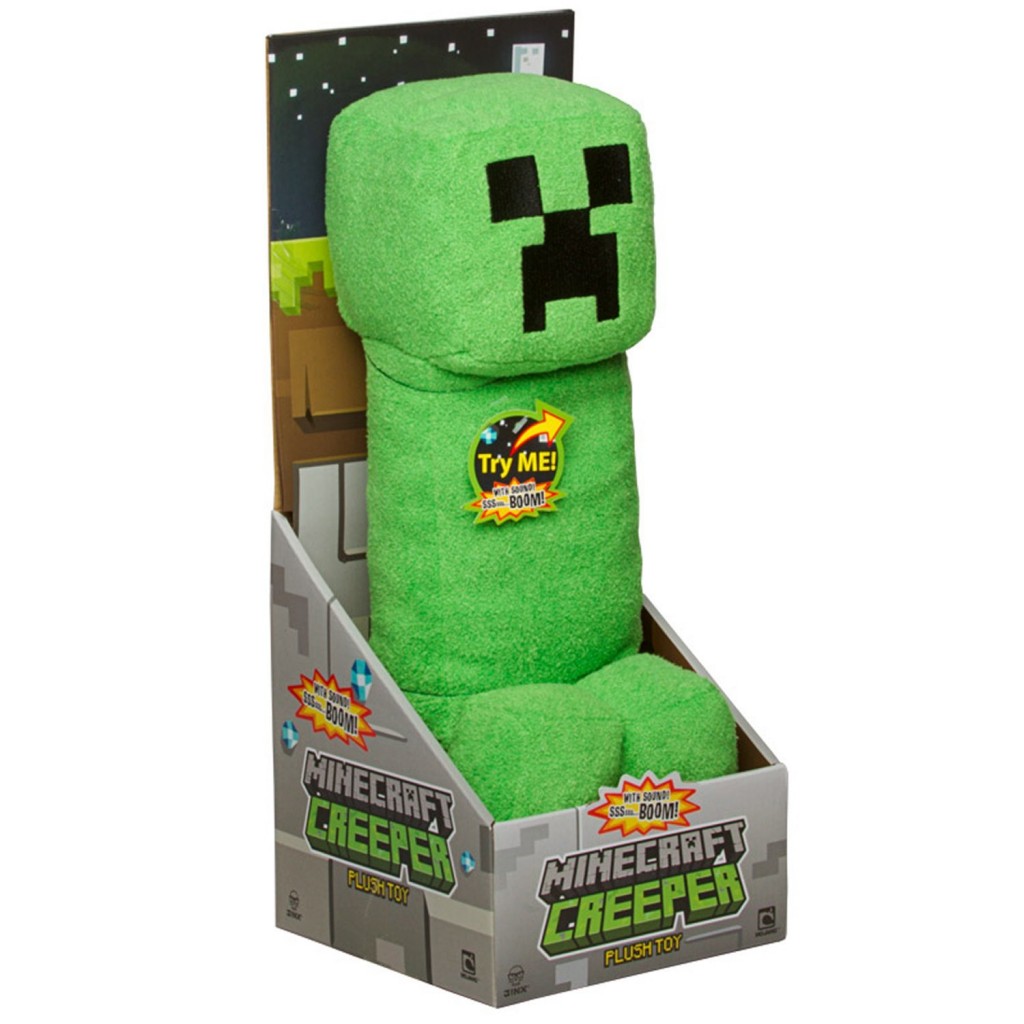 2: Minecraft Plush There are some really cool Minecraft Plush toys that I would just love to get my hands on! This creeper is over a foot tall.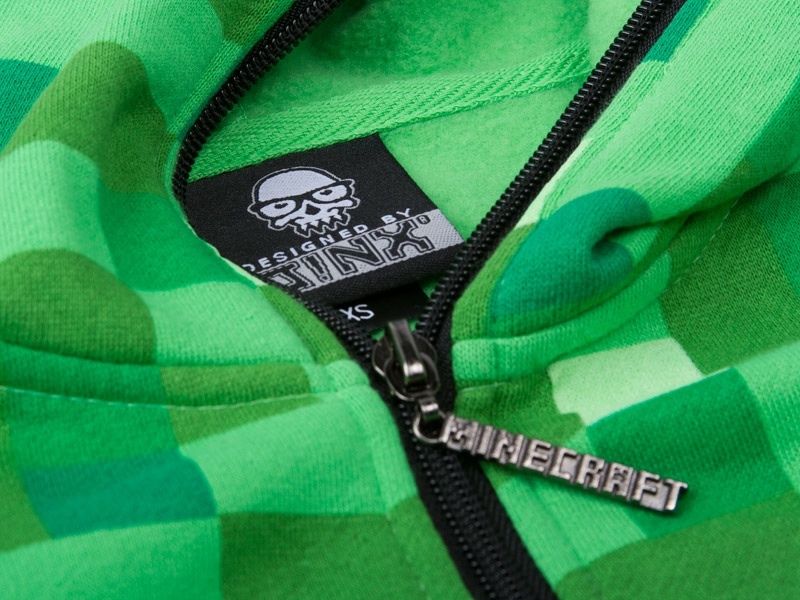 3: Minecraft Creeper Hoodie  Can you tell I really like creepers yet?  I would seriously love to have this hoodie!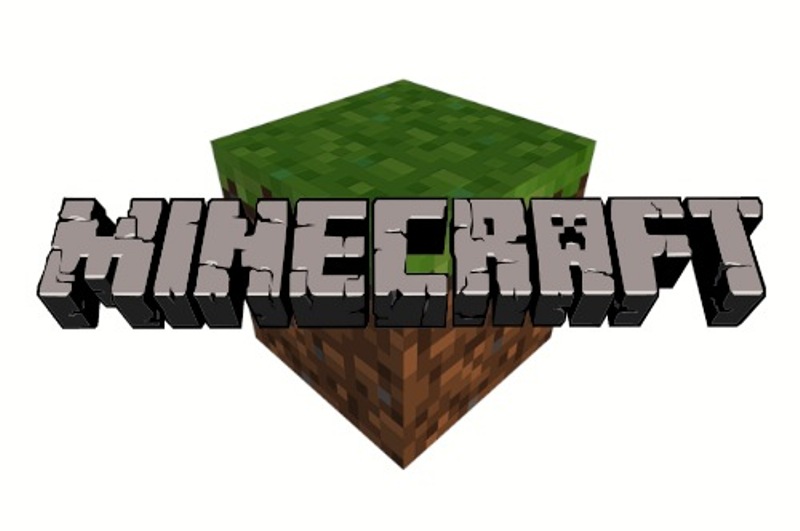 4: Minecraft The Game! Minecraft for those who don't know Is a massive 3D game about surviving! There are hostile creatures that spawn in the dark and at night that will try to eat you, so your goal is to mine, build, and survive! And to use the resources you find to keep on surviving!

5: Skrafty! Skrafty is a multi-player Minecraft Server. It has parent moderators and chat filters to help keep it safe for us to play. We play on the free homeschool server most of the time but we also take some fun SKrafty Classes also. Our favorite has been the Government Class!  They also have a great Facebook group which adults can join to quickly get a response from admins and moderators. 
6: Minecraft Books This series of books is high on my list! Includes the Essential Handbook, Redstone Handbook, Combat Handbook, and Construction Handbook.  I love building with Redstone, so I am really interested in reading this set!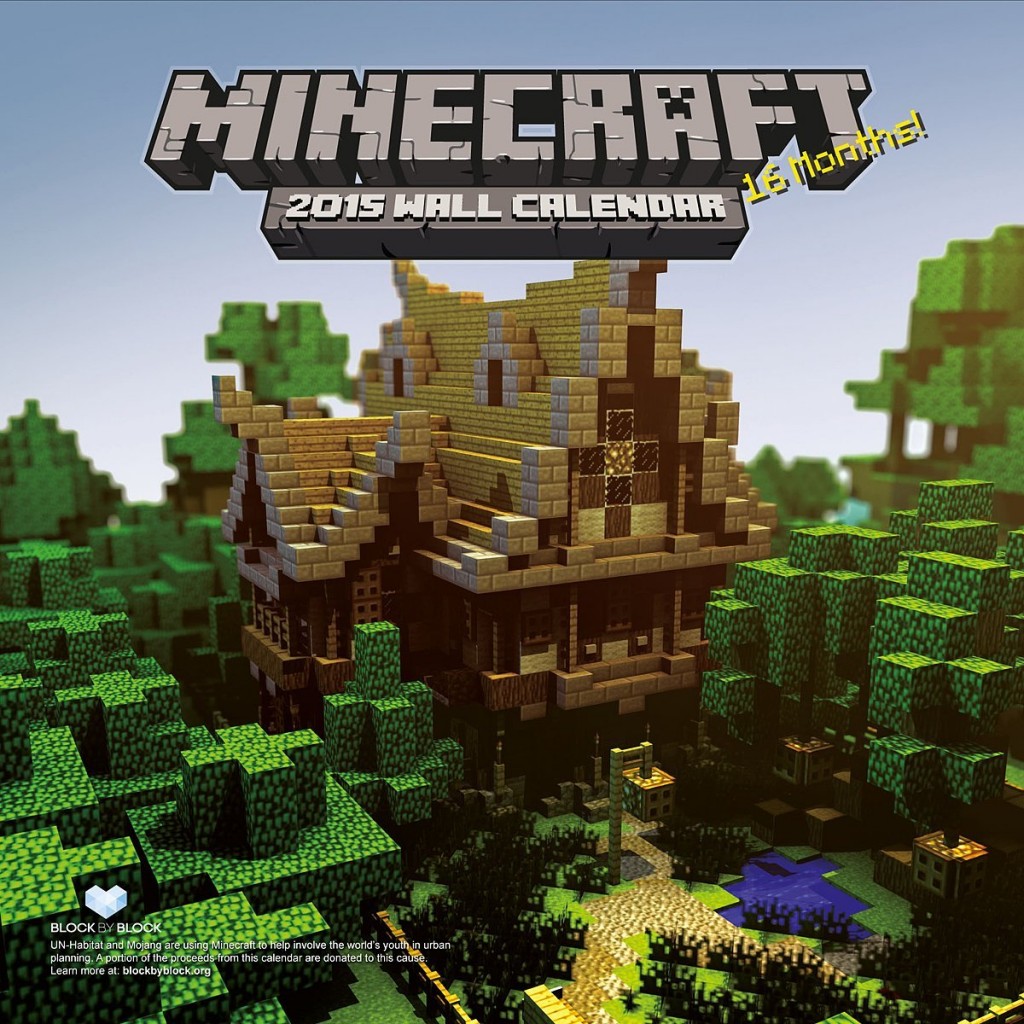 7: Minecraft Calendar.  I love to see what others build and these creations look like art! They inspire me!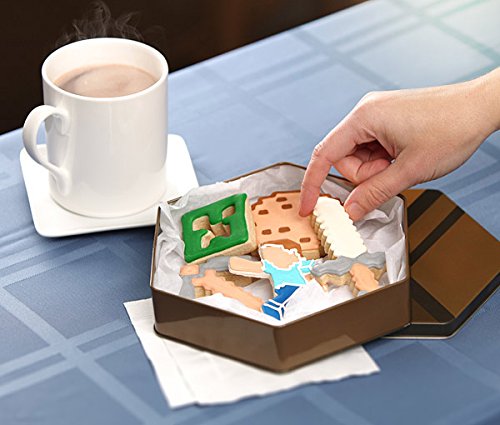 8: Minecraft Cookie Cutters.  These cookies would be fun to make and decorate. I'm not sure I could make them look this good, but I would enjoy trying! I cook with mom regularly so this is something we will probably try.  
I hope this has helped you find some great gifts for the teenagers on your list!