Hello! How are you? Today I will be talking about me and my family building in a new game we got that is fairly well known called Minecraft. First off I want to say how we got it. We used to play on a similar game called ROBLOX that is a multiplayer game, but recently they added free chat and there has been a whole lot of inappropriate content on there. So we decided to switch to Minecraft.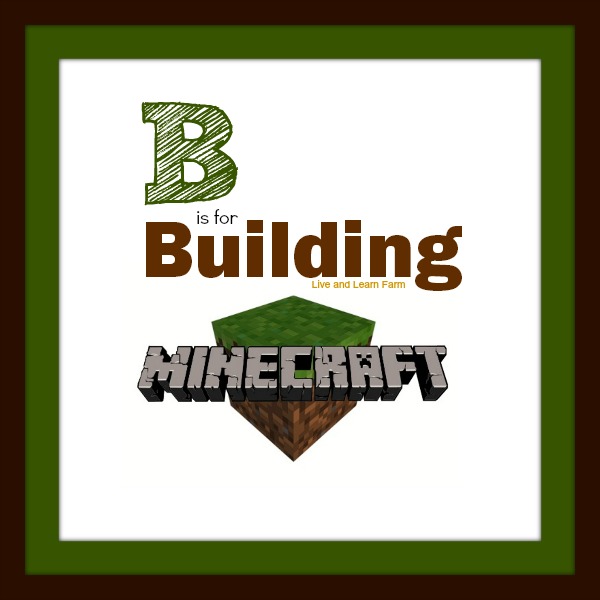 At first it was just kinda roam around in single player survival mode (survival mode is where you have to collect your materials to survive) and look at all the things I could do, but then I started building! I realized how many blocks were in the game and that the games has an infinite amount of things I could build! I started walking around the mountains that I spawned on, and just admiring how very beautiful this place was. As I was walking down the edge of one of the mountains, looking at the sea, I heard some sounds.
It sounded like something crawling at first. Then I heard screeches and other sounds. After looking around I realized the sounds were coming from underground.  I had to investigate so I started digging! I dug in the dirt first, then through a bit of rock till I hit an opening. I saw red eyes staring back at me, it was a huge spider, and not just one but 5! The spiders were coming from a block that looked like this: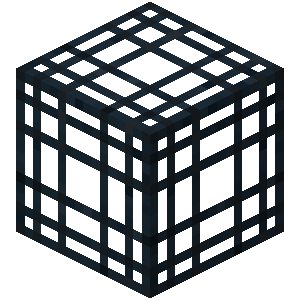 Other than the angry spiders leaping toward the hole I was looking out of (it was much too small for them to fit in), the place was quite nice. I found a couple chests and after destroying the spawner and driving the spiders away, I decided it would make a good home! I will provide a few pictures of what my house cave looks like now.
This slideshow requires JavaScript.
Later mom introduced us to Skrafty! A multiplayer server that is way better than ROBLOX servers that is exclusively for homeschoolers! We have met some really nice players there: survivalboy18, survivalgirl18, and trotnic.  
Literally, right when we entered the server Survivalboy18 walked up to my brother Blake and asked: Do you want some free stuff? then he showed a place to build near his farm. We have enjoyed helping each other since! If you want to join Skrafty you have to get white listed (basically get  approved). Let me know if you are already on Skrafty, I love to meet other homeschoolers.
I hope you have enjoyed my post! See ya' soon!