Math can be really hard sometimes. So anything that can make it fun is worth trying. Have you ever tried playing a game to help with math? Well I have a few suggestions for elementary math board games for you!  We play games a lot for math!  And I love playing them too!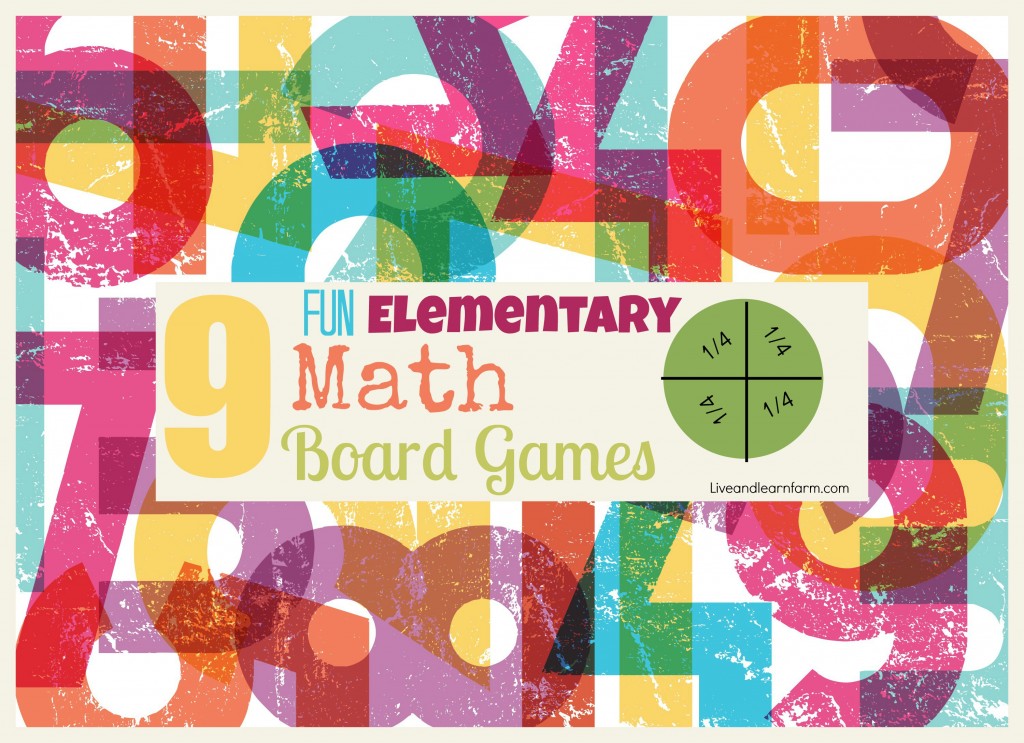 1. Math Bingo   
 Although I haven't personally played this game, I've played many others like it. I think they are a fun, and a creative way to review math!
I love playing the Conceptual Bingo games when I don't understand a subject in math completely. It brings a fun way to learn, and memorize it (with my mom or older brothers helping me)! 
Money Bingo is a great way for kids to learn to calculate money values and also helps in addition and subtraction.
I always loved playing money Bingo when I was younger, I especially liked it when you also used dollars and cents to make the game more fun and easy to understand!
Decimal Bingo is a fun way to incorporate decimals, which I always had trouble with, into a fun, educational game!
I always used to have trouble with decimals, this game helped me review a lot but make it fun at the same time!
2. Fraction Games
Frog Pond Fractions is a great way to put fractions, into a very fun game!
Frog Pond fraction was one of my absolute favorite games, I would play it for enjoyment, It was easy to play, yet still helped in learning fractions!
The Pizza Fraction game is a fun way of playing with fractions, and, for kids who like cooking (like me), it seems even more fun!
Although I don't personally remember much about playing this game, both of my brothers say it was a lot of fun, and educational!
The Fraction Fortress Game is a fun game for learning fractions!
I haven't played this game, but I wish I had! Based on the reviews I've read, it sounds very fun!
3. Place Value Games
Place Value Bingo, like all the other Bingo's, is a fun, and educational way to learn!
Cam you tell I love Bingo Games!
Place Values can be tough sometimes, but games like this, always make them easier!
I haven't personally played this game, but it looks like it would be a lot of fun!
Space Chase is a fun board game, which not only teaches Place Values, but also addition and subtraction!
I hope this list of games helps you!! Enjoy!