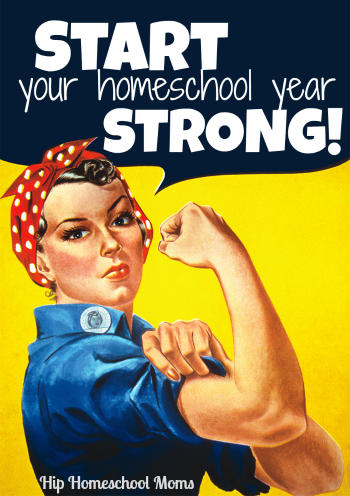 I would sure appreciate you visiting Hip Homeschool Moms to check out my FIRST post as an HHM contributor (and co-owner) … Start the Homeschool Year Strong!!! I have never written for another site, so this was a bit nerve wracking 🙂 I'm sure I will get accustomed to writing over there … but it was not easy THIS time!  
I did share something over on Hip Homeschool Moms that I never thought I would share anywhere! Our curriculum spreadsheet through highschool for each of my boys. It is something I put together years ago and modify as I need to. It's not the prettiest spreadsheet I've ever created, but it is a work in progress!  
I would LOVE to hear your feedback so be sure to leave me a comment! Until next time… focus on being a blessing!